Thursday Folders – December 5, 2019
Posted December 5, 2019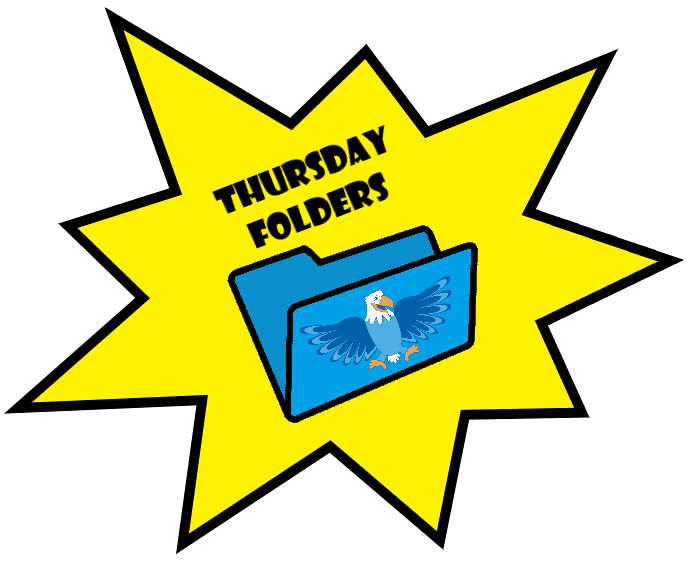 Thursday, December 5, 2019
School Notes
The Giving Tree is in the office if you wish to assist a family during this special but difficult season of the year.

The Talent show has been moved to February this year.  Permission slips will be uploaded to the website today.    

Please donate any

shoes

that you do not need to the

Soles 4  Souls

box in the office. 
This is a yearly event facilitated by a former Asbury Teacher, Ms. Dinner who now works for this non-profit organization
This program will send home a backpack full of food every Friday to those that apply.
---
PTSO
Asbury Spirit Ware
Direct Give Campaign
We are excited to announce that we have raised almost $92,000. This record-breaking amount is a testament to just how much you believe in the work that is being done at Asbury.

Thank you to everyone for your donations large and small!
DU Sporting Events
Join other Asbury families at a DU sporting event. This is both a fun community time and a great fundraiser for our school. 

Tickets are available to three events:

Men's Hockey – Friday, January 31st at 7 pm

Men's Basketball – Thursday, February 20th at 7 pm

Women's Gymnastics – Sunday, March 8th at 2 pm

Visit

https://asbury-dutickets.cheddarup.com

for tickets.
Spring Wing
Save the date of May 2, 2020, for our adults-only fundraiser. More details will come after winter break.
---
Month at a Glance
December/January/February  2019-2020
December 6 – Kindergarten Tours
December 12 – Fall Expo and Select 4th Grade Rap and Poetry Performances
December 13 – 9:00 am – Kindergarten tours
December 23-January 6 – No school for students – Winter Break
January 7 – Students Return to School
January 7 – CSC (5:00) and PTSO (6:00) meetings
January 16 -5:00 – 6:00 – Middle School Night – Gym
January 17 – 8:30 10:00 am – Kindergarten Jubilee – Room 201 – Tours following
January 20 – Martin Luther King Day – No School 
January 21 – Talent Show Auditions ( We have moved it up this year)
January 21 – 23 – DPS Great Schools EXPO Week
January 24 – 9:00 – Kindergarten Tours
January 31 – 8:30 10:00 am – Kindergarten Jubilee – Room 201 – Tours following
January 31 – Smoke Trailer and 5th Grade Presentation – Rescheduled Day
February 3-5 – Vision and Hearing Screening – All grades except 4th 
February 4 – CSC (5:00) and PTSO (6:00) Meetings  
February 10-3:15 – 4:15 –  Talent Show Dress Rehearsal
February 11 – 2:00 – 3:00 pm – Talent Show
---
Coding with Kids – New Session
Fall EXPO – Project-Based Learning  
National Western Stock Show Information
---