Project Based Learning and Personalized Learning
What is Project Based Learning (PBL) at Asbury?
Visit our Personalized Learning Website and/or visit our Asbury Facebook Page or our Asbury Instagram Page (@AsburyEagles CO) where examples of personalized and project based learning is shared.
Project Based Learning (PBL) is a teaching method in which students investigate and respond to an authentic, engaging, and complex question, problem, or challenge. The project is framed by a meaningful real-world problem to solve or question to answer that is aligned to grade-level standards in which builds skills such as critical thinking, collaboration, and self-regulation. Projects take place in all content areas and work to integrate the different content areas: Literacy, Math, Technology, Music, Art, Physical Education, Science, and Social Studies and very grounded in our Common Core standards. At Asbury, each grade level participates in at least one to two project-based units over the course of the school year. In December and May, Asbury showcases our work in various ways for students and teachers to share and celebrate the projects with families and staff.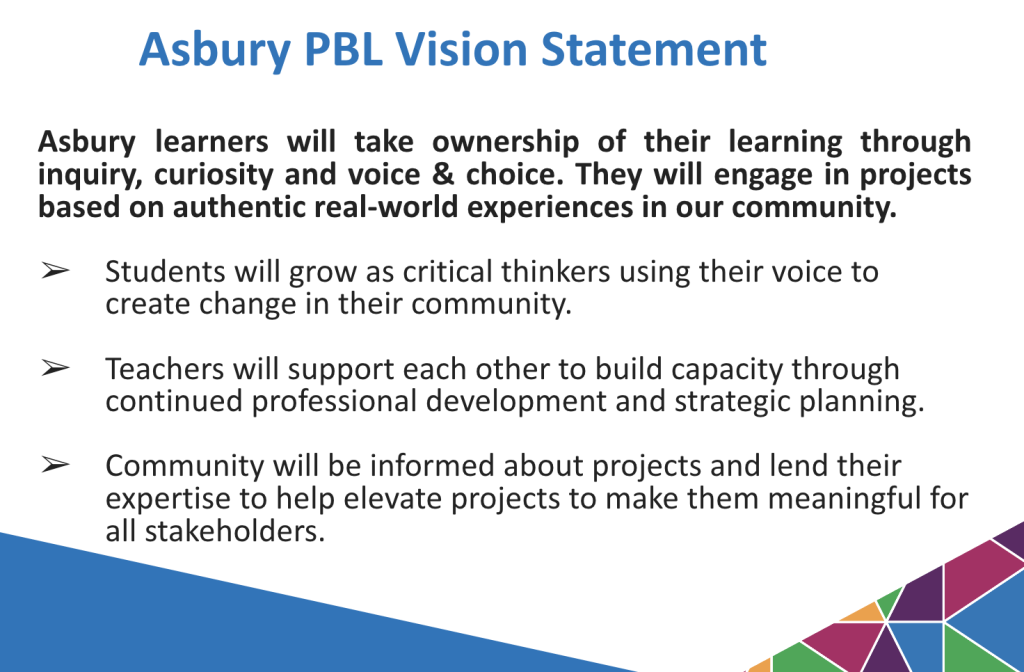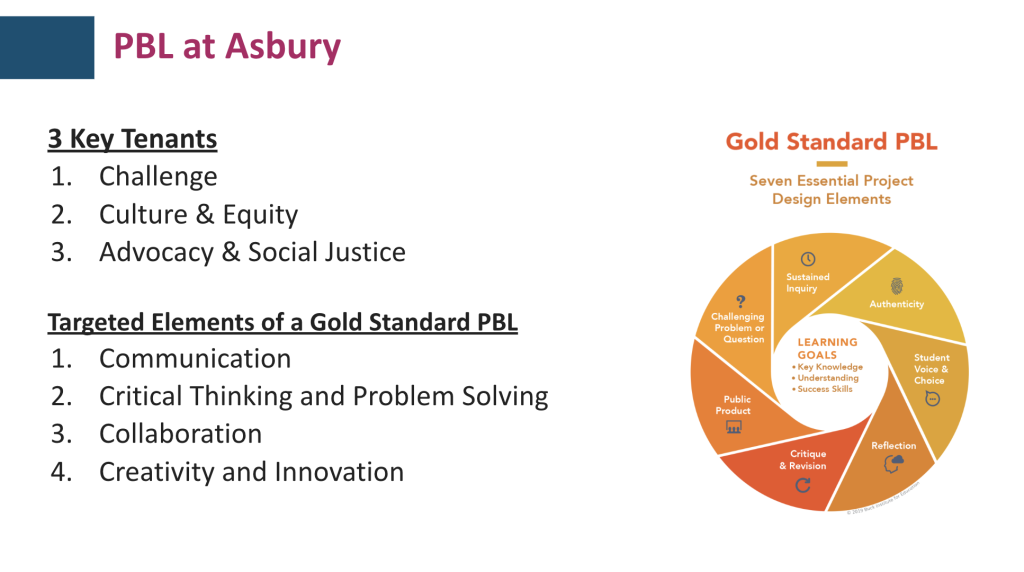 Project Websites*
*Click on the pictures to visit the Google Sites associated with each PBL.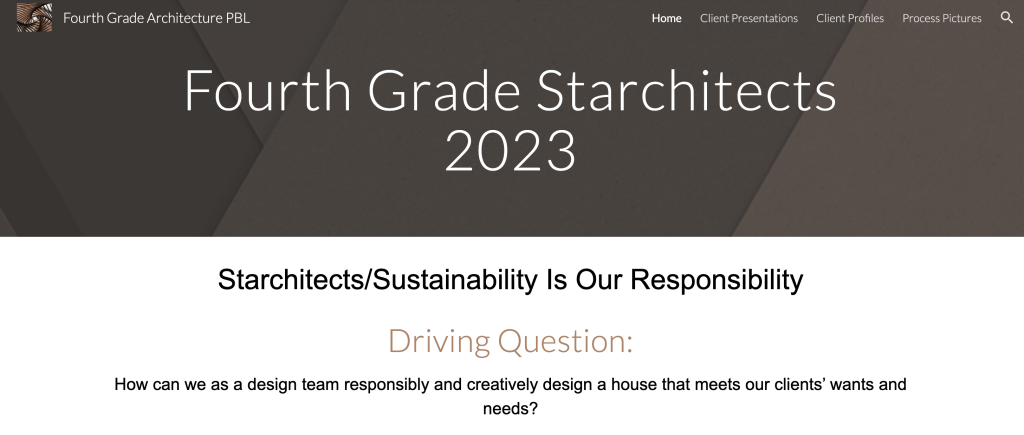 Fourth Grade Starchitects PBL 2023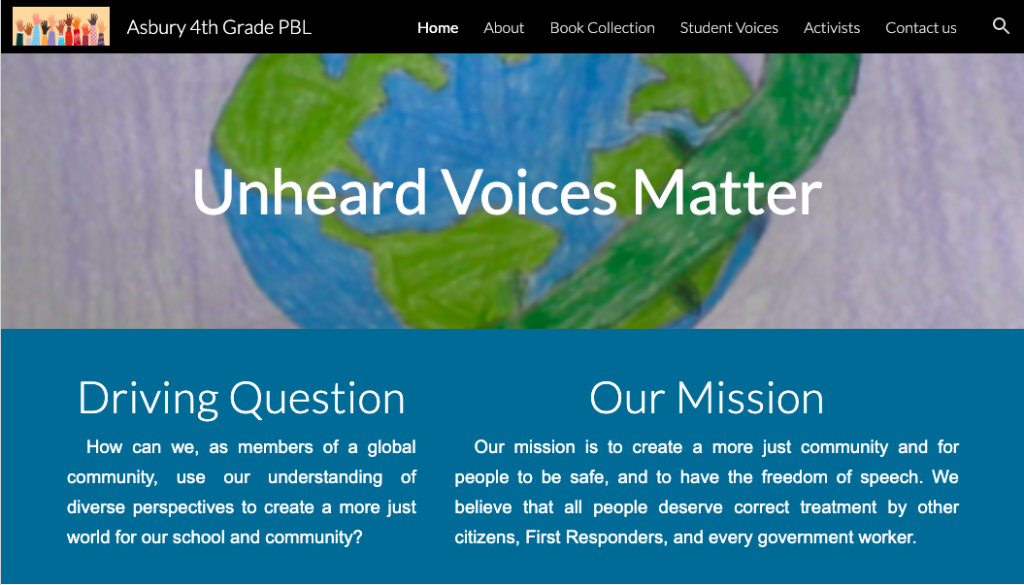 4th Grade Diverse Perspectives PBL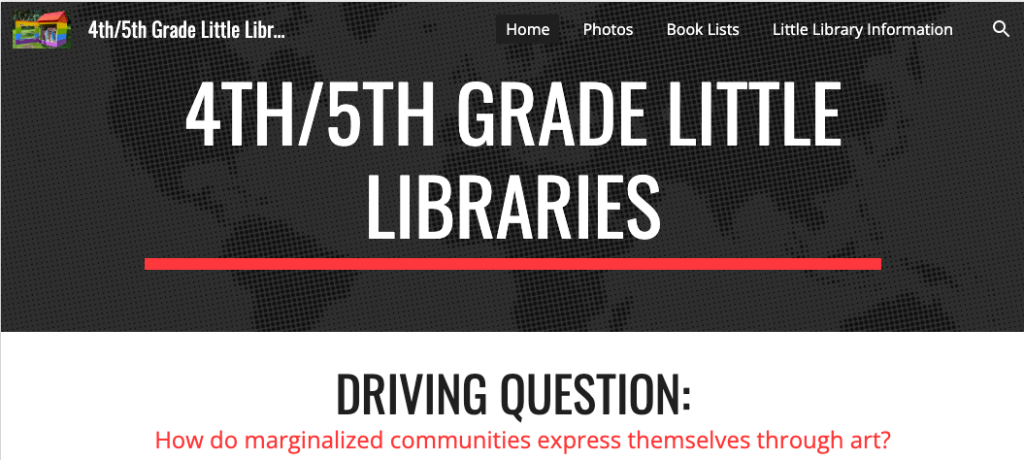 4th/5th Grade Little Libraries PBL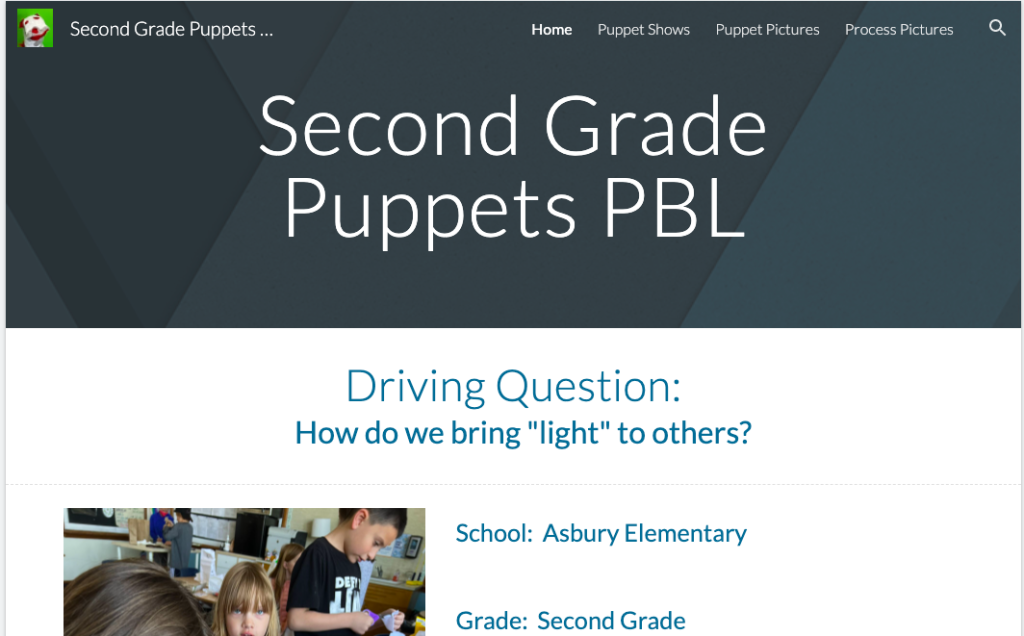 Second Grade Puppets PBL – 2nd Grade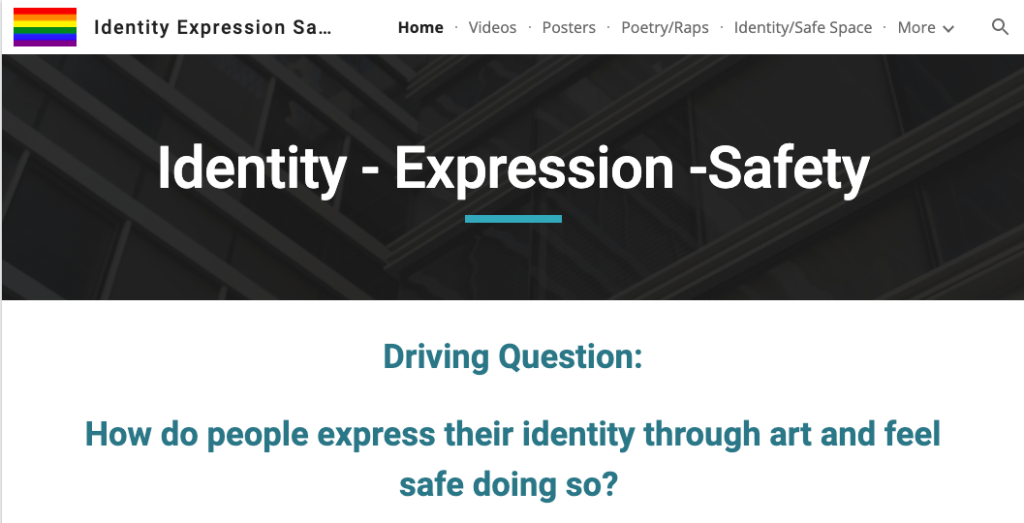 Identity – Expression – Safety PBL – 4th Grade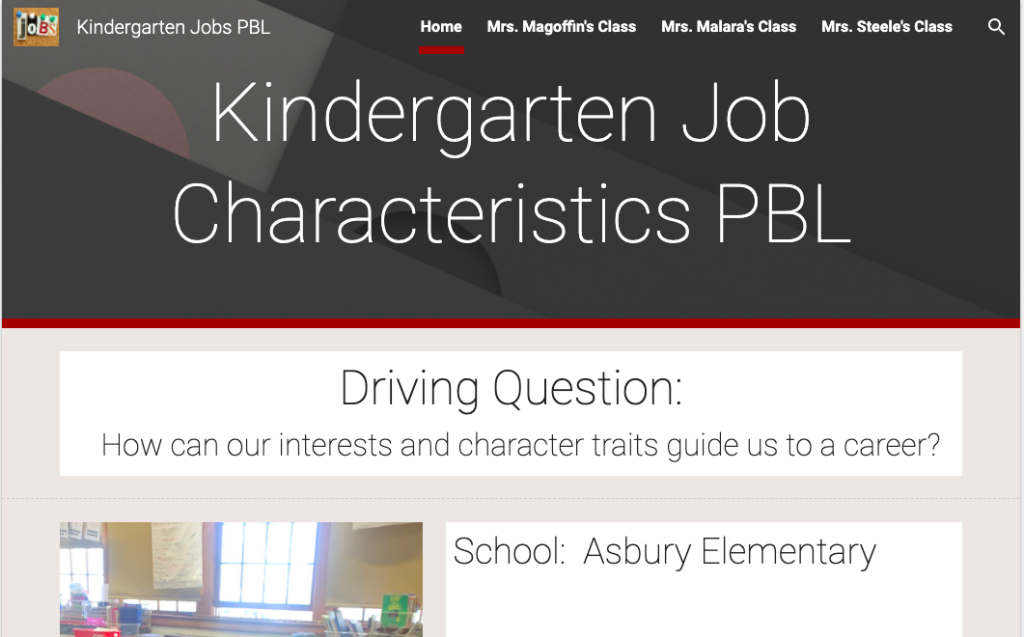 Kindergarten Job Characteristics PBL – 2022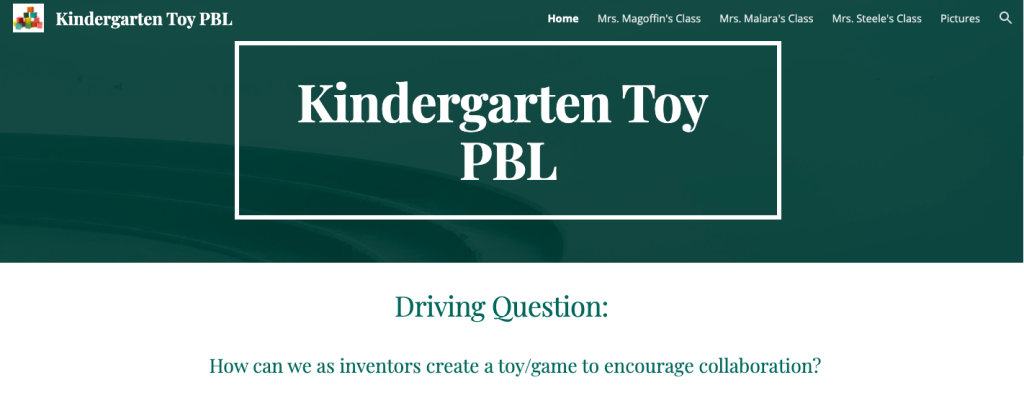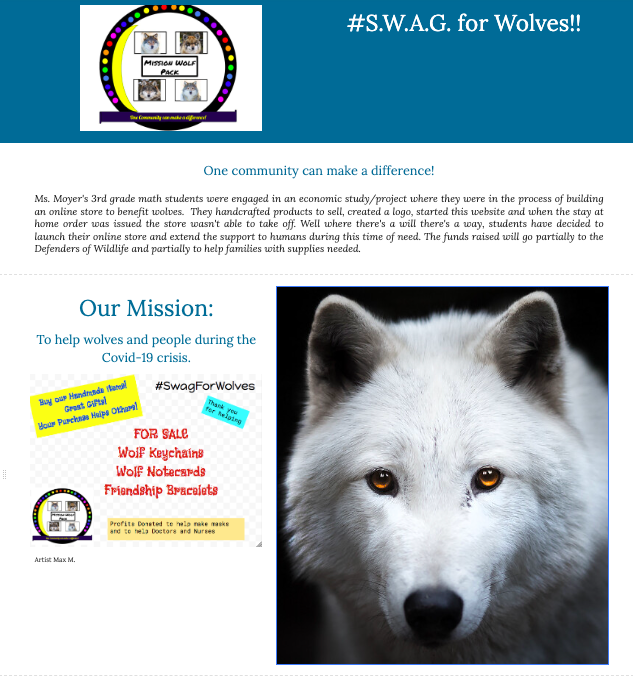 #S.W.A.G for Wolves – 3rd Grade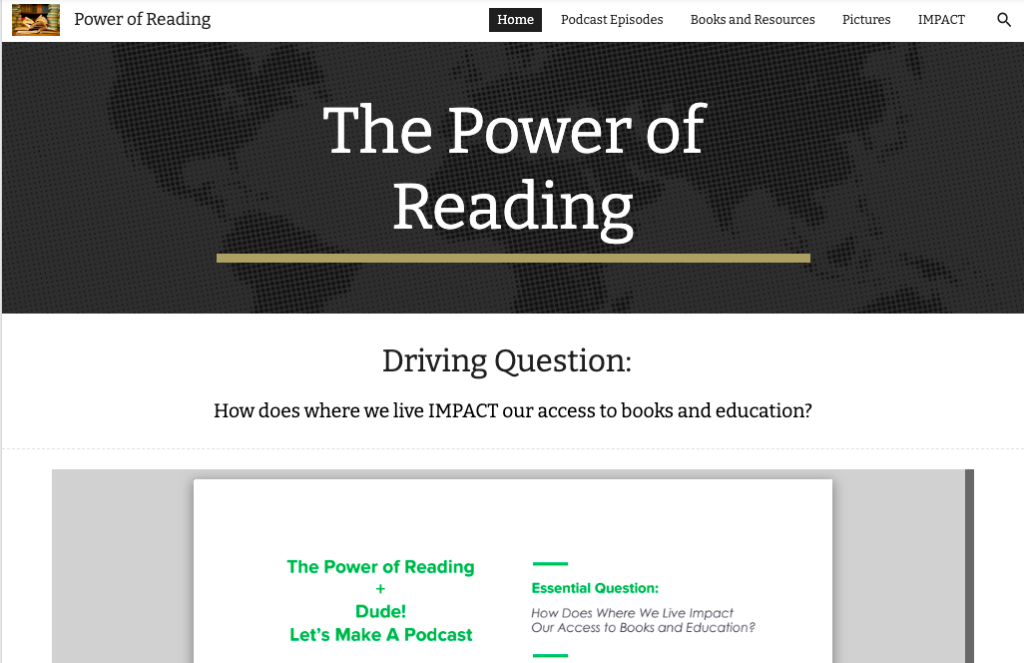 The Power of Reading Podcast – 3rd Grade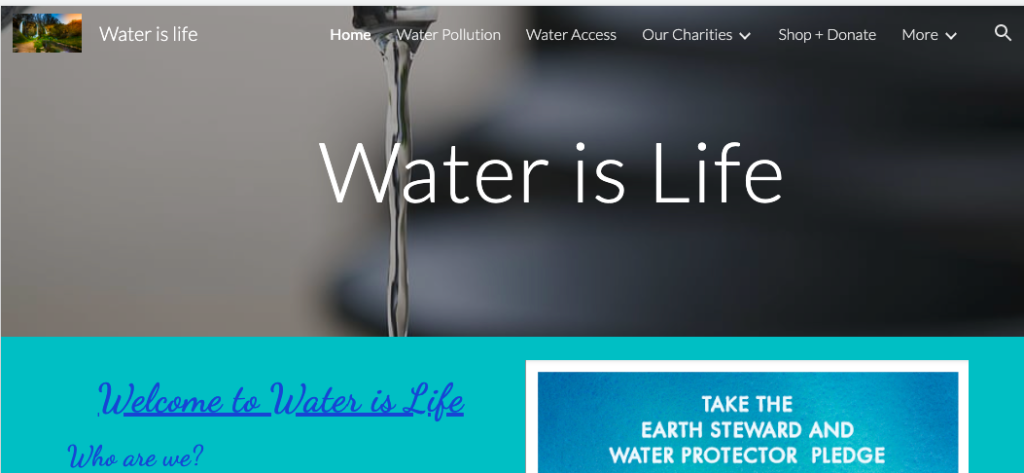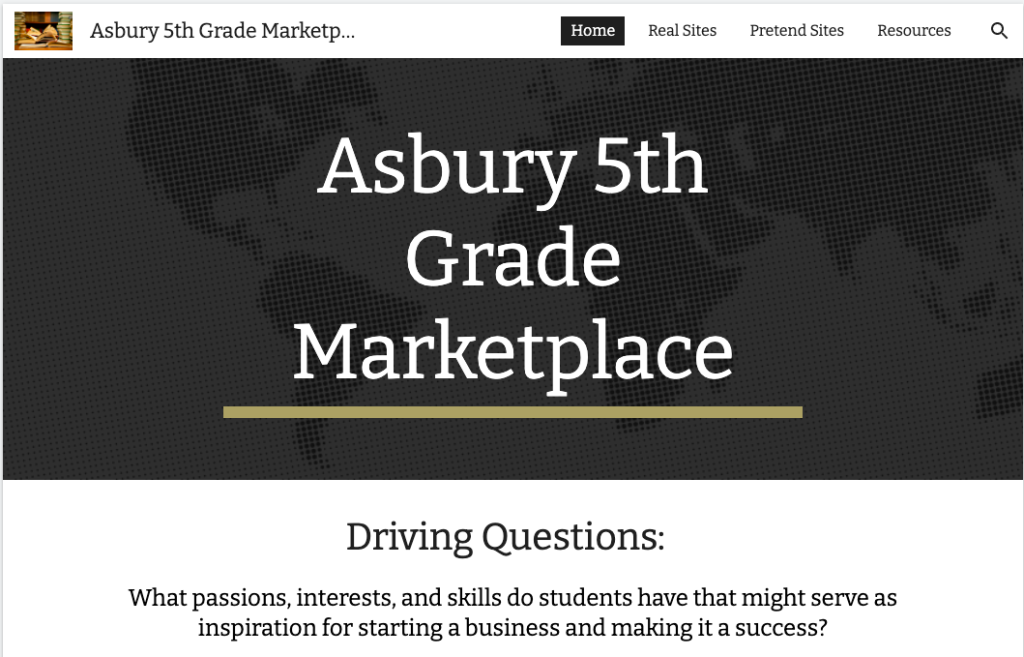 Asbury 5th Grade Marketplace PBL – 5th Grade

Technology Past & Present PBL – Kindergarten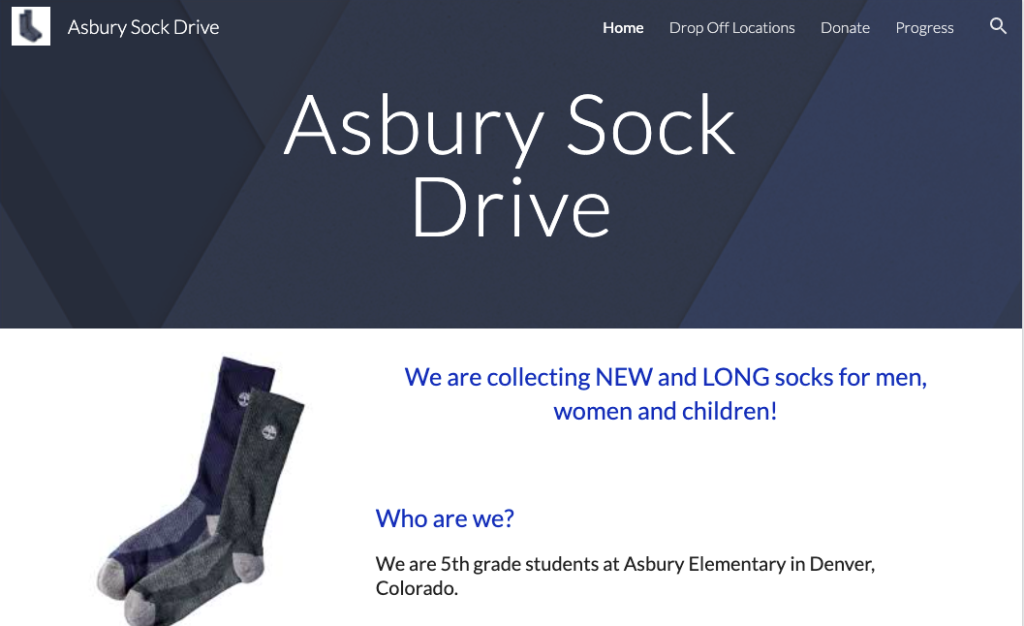 Asbury Sock Drive for Denver Rescue Mission PBL – 5th Grade
Personalized Learning (PL) is an approach to education that focuses on building students' identities as lifelong learners, so that, over time, they develop a full-fledged sense of ownership of their academic progress. At Asbury personalized learning is a process of guiding students toward becoming learners and mastering his/her personal learning goals. Learners ask questions, show curiosity, and are always seeking to know more, even outside of the classroom. Learners at Asbury are involved in goal setting based on their needs and are encouraged and monitored by their teachers in making strides to meet their goals.
Teachers at Asbury foster a classroom that empowers students to identify their learning preferences. All students learn differently, and it's important for students to recognize how they learn best. Teachers coach students to take ownership of their learning and leverage student strengths when students have to engage in a challenging task. Teachers are implementing these elements of personalized learning into their classrooms:
Voice and choice of where to sit
Creating a classroom culture for students to learn from one another
Creating a classroom culture for students to take risks and set personal goals
Creating a classroom culture for students to be reflective
Incorporating Project-based units to increase engagement and achievement
The use of technology to deepen understanding on a topic or using technology to show their understanding on a topic