Summer Resources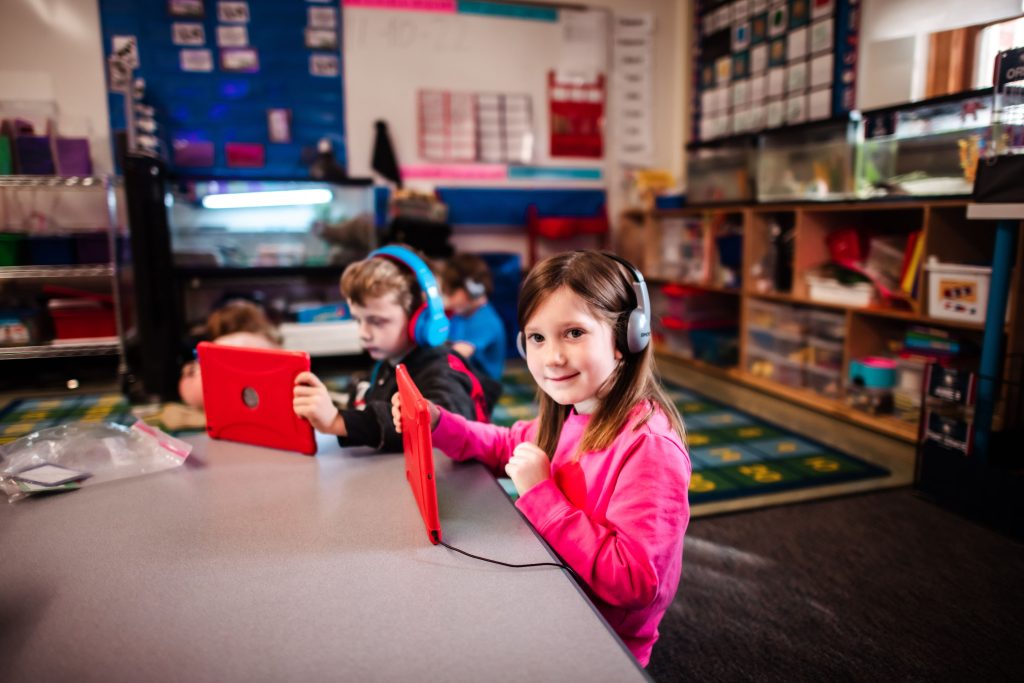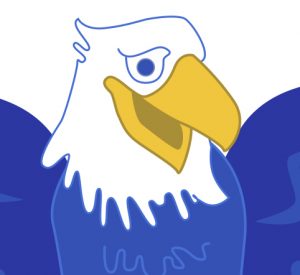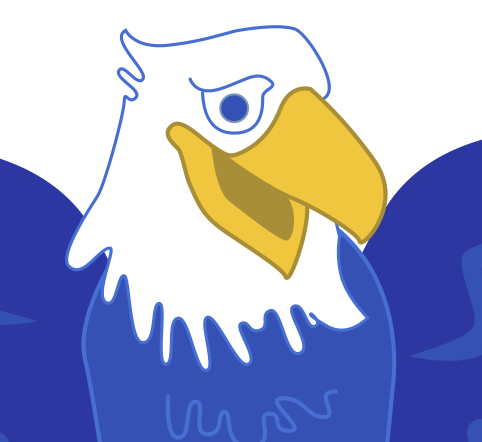 Summer Resources
All Grades
Literacy Suggestions
Finding Books at Your Child's Level–In your child's report card, teachers provided your child's reading level at the end of March. You can reference this correlation chart to better understand the reading levels. Please consider, in the intermediate grades, reading levels become more complex. Based on a variety of factors, students can access a range of levels. At the end of the day, it's most important that students are reading and talking about books that excite and engage them! Levels don't define the child.
Below is a list of resources that your child can access throughout the summer to continue learning.
There are also a few subscription-based programs, some have free trials:
Consider checking into additional resources on Edutopia.
Math Suggestions
Your children have grown so much this year and have become amazing mathematicians. Summer is a critical time for learning and we want to make sure that all children are continuing to practice their skills over the summer. We have listed some fun options for math practice. We appreciate all that you do to help your children grow and learn each day.
Resources:
Ideas to increase math talk with kids: