Student Resources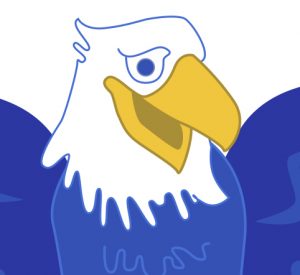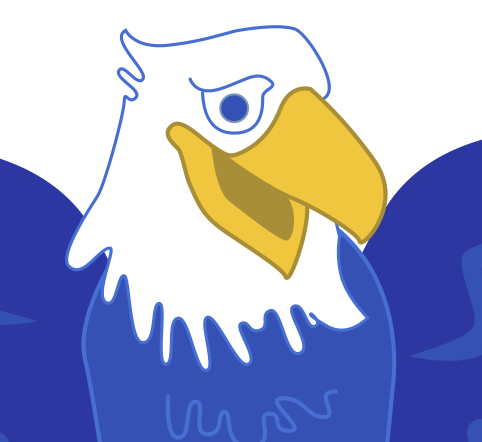 Summer Resources
All Grades
Literacy Suggestions
Finding Books at Your Child's Level–In your child's report card, teachers provided your child's reading level at the end of March. You can reference this correlation chart to better understand the reading levels. Please consider, in the intermediate grades, reading levels become more complex. Based on a variety of factors, students can access a range of levels. At the end of the day, it's most important that students are reading and talking about books that excite and engage them! Levels don't define the child.
Below is a list of resources that your child can access throughout the summer to continue learning.
iStation
Newsela
Sora
Raz Kids
5th grade can access the Social Studies book
BrainPop has fun literacy lessons too! Free access-User name: asbury203 and Password: eagles203
There are also a few subscription-based programs, some have free trials:
Spelling Classroom
MobyMax
Spelling City
Consider checking into additional resources on Edutopia.
Math Suggestions
Your children have grown so much this year and have become amazing mathematicians. Summer is a critical time for learning and we want to make sure that all children are continuing to practice their skills over the summer. We have listed some fun options for math practice. We appreciate all that you do to help your children grow and learn each day.
This summer your child can work on:
Practicing Math Facts
Solve Number Stories

Create models that match the number story.
Explain how they solved the problem and why their answer is reasonable.

Look for real-life math
Have mathematical discussions
IXL will be available all summer. This is great practice because incoming teachers can see students progress.
Read math books
Brainpop Jr

username: asbury203
password: eagles203
Resources:
Ideas to increase math talk with kids:
Point out numbers in everyday life-on speed limit signs, on clocks, house numbers, sale signs in the grocery store, etc.
Count things throughout the day-number of pretzels for a snack, the number of books read, the number of blocks in the tower (or the number of Skittles).
Talk about the time-the time you eat breakfast, lunch or dinner, how many hours until daddy gets home, how long naptime is, etc.
Use a calendar-discuss how many days are in the month, see the numbers in order, talk about ordinal numbers, count the number of days until a holiday or birthday, or how many days in a week.
Check the weather-talk about the high and low temperature for the day and compare the temperatures that week
Observe shapes-look at the shapes around you, discuss what shapes things are made up of (kids are brilliant at this!), and compare shapes.
Cook together-discuss the measurements as you cook, and count as you add things to the bowl.
Read math picture books (or read one of the Bedtime Math books!)
At snack time-divide snacks and discuss how many each child gets (i.e. there are 8 apple slices and 4 kids, so how many do you each get?), or discuss subtraction-how many do you have after you eat 1? 2?
Ask "How many?"-this is probably the easiest habit to form-simply ask "How many?" often. "How many pieces of candy do you have?" "How many fish are in the picture?" "How many girls are in our family?" etc.