PTSO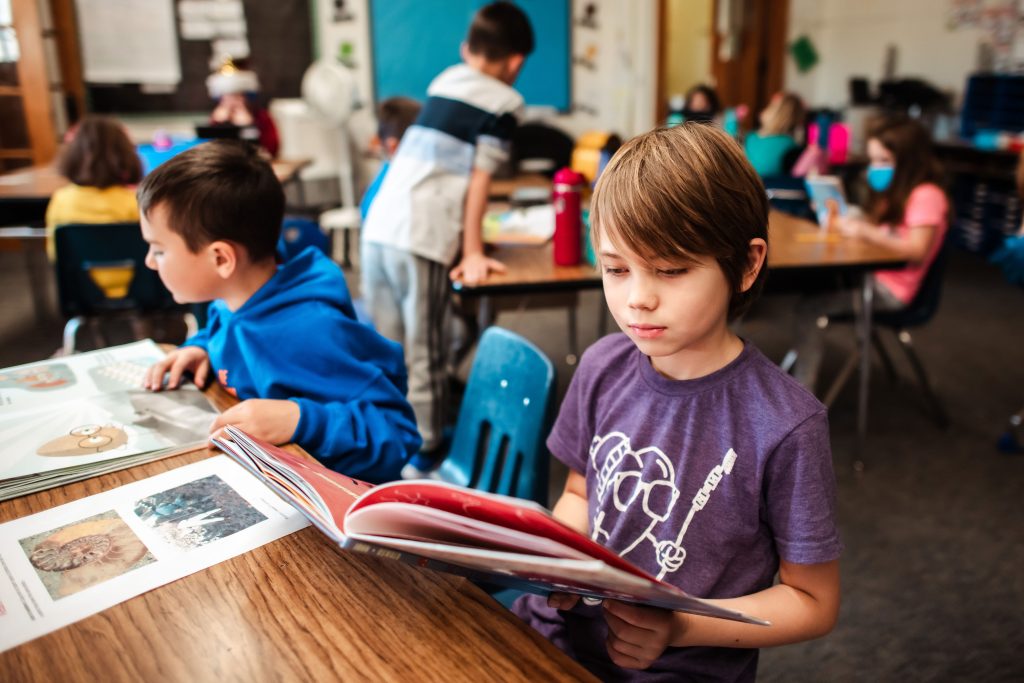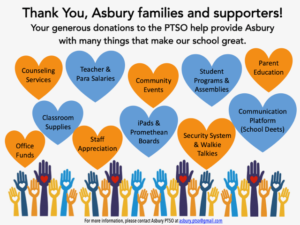 Our Mission Statement
The mission of the Asbury Elementary PTSO (Parent Teacher Student Organization) is to organize meaningful events and useful fundraisers in an effort to enhance connections between Asbury families, the school and the broader community and to enrich the learning experiences of Asbury students and parents.
What does the Parent Teacher Student Organization do?
Every year the Asbury PTSO raises funds to support our students and staff. We donate money, resources and time to help make our school even better than it already is. Donations are used for school events, for paraprofessionals and for purchasing various school needs throughout the year.
Asbury Direct Give