Asbury Vision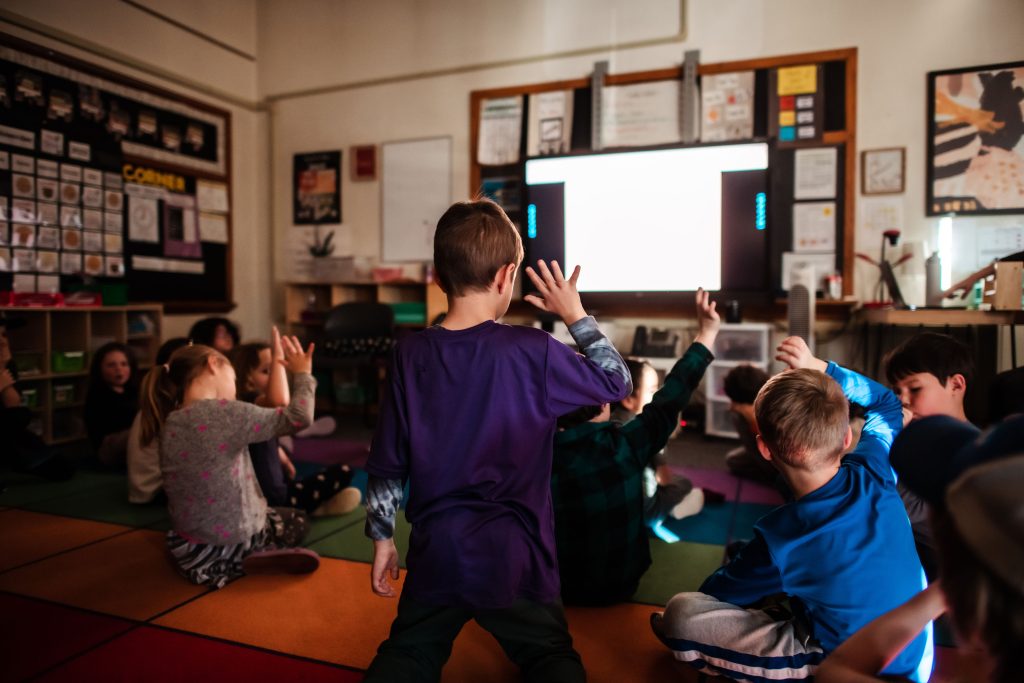 We are a diverse, vibrant community of inquisitive and engaged learners.
We are committed to excellence and equity to foster self-directed, respectful and empowered lifelong learners.
We encourage children to excel in all they do by being their BEST:
B – Be Kind and Caring
E – Excel in Learning
S – Show Respect
T – Take Responsibility
We are committed to living the DPS Values that define Asbury and the district as those who support an equitable, successful and personalized education for all Denver students.
Students First ~ Integrity ~ Cultural Competence ~ Happiness
Collaboration ~ Innovative Learning ~ Community Relationships