Events and Fundraisers
Asbury Direct Give
Thermometer By
ABC Fundraising®
Upcoming PTSO Events
PTSO meetings – First Tuesday of each month, at 6 p.m.

Meetings will be held in person and virtually this year. The details will be sent out via School Deets. Pizza, Childcare, and Interpretation will be provided for in-person meetings.

Direct Give Campaign
Annual Spring Wing (Adults-only fundraiser)
Upcoming Dining Out Events
Dining Out Nights are great fundraisers for our school. Restaurants offer a percentage of purchases back to Asbury. These events are not restricted to Asbury students, so please invite your friends and family to stop by as well and mention Asbury when they place their orders.
October 1 – Colorado Rapids Game Night
October 10 – Chipotle Dine Out
October 18 – Back by popular demand…Skate City Family Night!
Year-Round Fundraisers
Direct Give
We are still finalizing a kick-off date for the '22-23 school year, but donations are welcome (and appreciated) all year long.

There are many ways to donate and help support our school: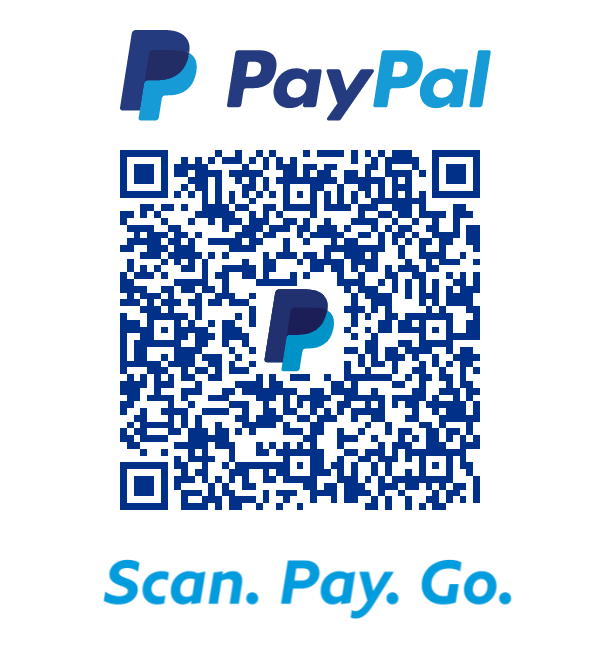 Company Match
The impact of your gift to our organization may be DOUBLED or possibly TRIPLED! Some companies even match gifts made by retirees and/or spouses. Please check with your HR department to find out if your gift to the Asbury PTSO can be matched. It's usually as easy as filling out a request or online form and it helps our community immensely.
Box Tops for Education
Store Programs
Annual Events
Fall Carnival – This community event is held every September.

The Fall Fun Run – November 17, 202

2

Read-A-Thon – This literacy-focused event is held in the winter to encourage our students and staff to read and foster a love of books.

Spring Wing Fundraiser & Silent Auction – This adult-only evening is held in the spring. It is our main fundraiser and includes food, entertainment, and a great silent auction.