Events and Fundraisers
Asbury Direct Give
Upcoming PTSO Events
PTSO meetings – First Tuesday of each month, at 6 p.m.

Meetings will be held alternately in person and virtually this year.

The details will be sent out via School Deets. Pizza, Childcare, and Interpretation will be provided for in-person meetings.

Fall Carnival

This very fun community event will be 9/29. Face painters, games, prizes, and more!

Read-a-Thon

This literacy-focused event is held in the late winter/early spring to encourage our students and staff to read and foster a love of books.

Direct Give Campaign

We love Asbury!! This is one of our most important fundraisers of the year and we hope everyone can participate!

More details will be shared in the coming months

Annual Spring Wing (Adults-only fundraiser)

Save the date for April or May 2024.

This even is SO FUN…you don't want to miss it!
Upcoming Dining Out Events
Dining Out Nights are great fundraisers for our school. Restaurants, liquor stores, and other retailers offer a percentage of purchases back to Asbury. These events are not restricted to Asbury students, so please invite your friends and family to stop by as well and mention Asbury when they place their orders.
Year-Round Fundraisers
Direct Give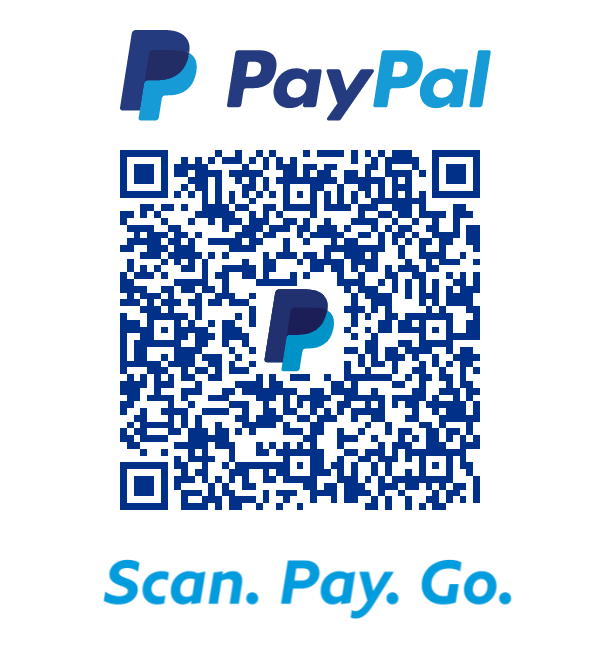 Company Match
The impact of your gift to our organization may be DOUBLED or possibly TRIPLED! Some companies even match gifts made by retirees and/or spouses. Please check with your HR department to find out if your gift to the Asbury PTSO can be matched. It's usually as easy as filling out a request or online form and it helps our community immensely.
Box Tops for Education
Store Programs
King Soopers Community Rewards Program:

King Soopers Community Rewards makes fundraising easy by donating to Asbury based on the shopping you do every day. Once you link your card to Asbury Elementary, all you have to do is shop at King Soopers and swipe your card or enter your phone number.
Safeway Community Giving Program 

Pick up pre-linked gift cards from the Asbury Front Office
The cards come with a ZERO BALANCE – you must load them first: request the checker initiate "reload" option and follow instructions to load the card (maximum $500)
Use the card to pay for your items
A percentage donation goes to Asbury at no cost to you!
Reload and reuse the card as many times as you wish – Asbury keeps getting the rewards
 American Furniture Warehouse