Donate
There are many ways to donate and help support our school:
Make a check out to Asbury PTSO and mail it to Asbury Elementary at 1320 E Asbury Ave, Denver CO 80210. Please put Direct Give in the memo line.
Monthly Donations via Zelle. Contact Jenny Eno (asburyfunds@gmail.com) for information on setting this up.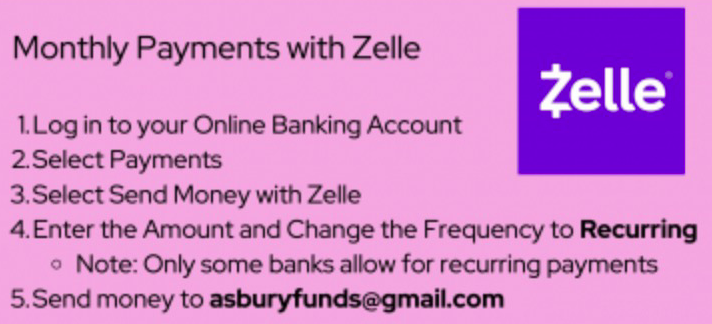 Venmo – Search for AsburyPTSO-AsburyPTSO with the eagle logo, and put Direct Give in the notes.
Cheddar Up – https://asbury-direct-give-2021-2022.cheddarup.com
PayPal – Use the QR code below and please put "Direct Give" in the notes.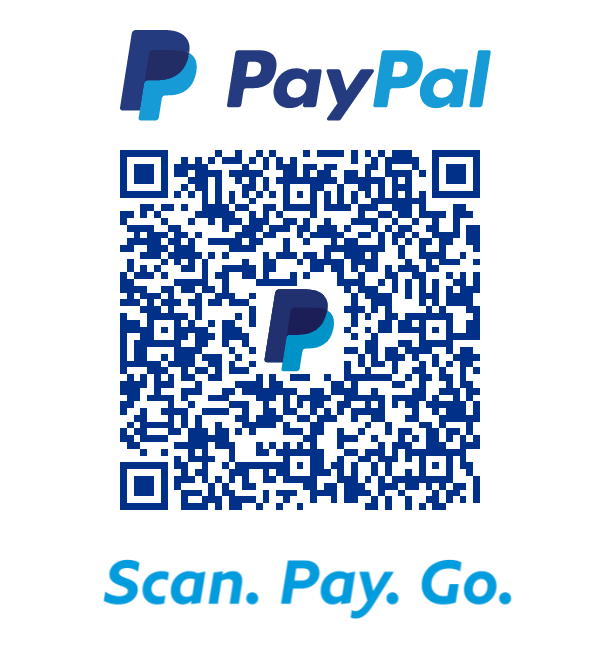 Share the Love Direct Give Campaign
February 3 – February 16, 2022
Our goal is to raise $134,000 budget deficit to keep all that we have currently at Asbury moving into next year! Please consider supporting our amazing school. Click the donate button to donate directly!