Volunteer Opportunities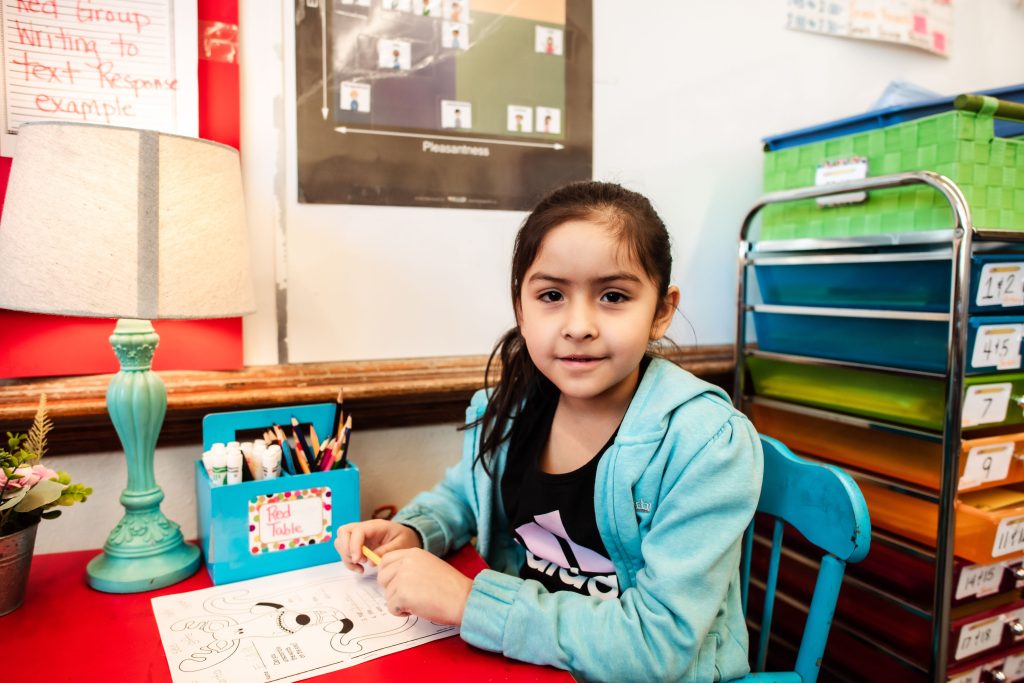 "Individually we are one drop. Together we are an ocean." – Ryunosuke Satoro
We love having volunteers at Asbury Elementary, and our school would not be the wonderful place it is without them. We have opportunities of all sorts, ranging from one-time events, at-home projects, weekly visits in the classroom, to helping out in the office.
Our school is filled with talented, creative, and caring families who work hard to make Asbury an incredible school. There are many ways for you to volunteer. We encourage you to jump in and participate!
You are NOT committing to anything by filling out this form. Please complete our online volunteer survey and either a staff member or parent volunteer will reach out to you about the areas of interest that you select. Of course, if you prefer to complete a paper form, you can print this pdf, or pick up a form from the front office.
Note: All volunteers that have regular contact with children must have a background check prior to volunteering.
Requirement for Volunteering
Online Background Checks must be completed by ALL volunteers
Hello Asbury Families:
Denver Public Schools has initiated a new process two years ago for Volunteer Background Checks.
It is now done online and on a yearly basis. Therefore every year you will have to re-apply.
Asbury still needs to see your picture ID, and at that time you will sign a Confidentiality Agreement/Acknowledgement form which we will keep in the office.
As of 2/25/22, volunteers who are non-DPS staff and have undergone volunteer approval via the Family and Community Engagement department are permitted to volunteer without restriction regardless of vaccination status. Volunteers are no longer required to be COVID vaccinated or wear a mask. Volunteers are strongly encouraged to wear a mask while in DPS facilities. Due to the COVID-19 virus, all in-person volunteering must adhere to the following:
Comply with the DPS volunteer background check process
Practice good hygiene
Stay home if you are sick
Wash your hands or use hand sanitizer
DPS has joined with Sterling Volunteers to do a thorough background check on all applicants. They feel this will ensure the utmost safety for our students.
ALL volunteers must go in and apply online for this 22-23 school year.
You will receive email notifications as the process continues from Sterling.
Thank you for your willingness to volunteer at Asbury Elementary School. We look forward to having you as part of our volunteer team!