Thursday Folders August 30th, 2018
Posted August 30, 2018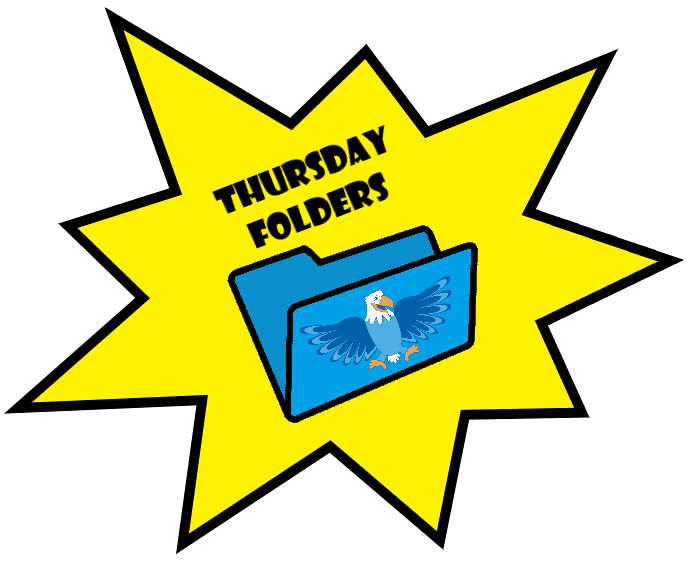 PTSO Information:
Welcome to the new school year! Please check your child's Thursday folder in their backpack for a packet of information about PTSO. We hope you will attend the first PTSO meeting on Tuesday, September 4th at 6:00pm.
Office Reminders:  
Please call our 24 hour attendance line if your child is going to be gone or late for any reason. You will need to leave a voicemail, and these voicemails are processed prior to the automatic dialer going out. It is 720-424-9797.
All parents must sign in and put on a visitor badge before entering the school.
Traffic Safety:  
Please use patience when dropping off and picking up your student.
Please do not park on the west side of Marion and jaywalk through Kiss 'n go.
 No double parking on Lafayette and letting your student out.
 Don't block crosswalks or neighbor's driveways when parking.
Weekly Flyers:
PTSO Volunteer Interest Form 2018
Hands Up for Children 18-19 Information
Important Dates:
August 30 – Back to School for Parents (No daycare) from 6:00-7:30pm
August 31 – Barry's Bookworm Celebration
September 3 – Labor Day – NO SCHOOL
September 4 – CSC (3:30pm) and PTSO (6:00pm) meetings
September 18 – Individual Picture Day – All orders are online.
September 18 – 6:30-7:30 – 4th and 5th grade band students.  Instrument rental night in the auditorium
September 20  – 3:15-4:15 – First day of band for NEW members only- 4th and 5th grade students
September 21 – PTSO Carnival  5:00-7:30pm
September 28 – Asbury ONLY Planning day –  No school for students
October 2 – CSC (3:30pm) and PTSO (6:00pm) Meetings
October 7 – National walk to school day
October 15-18 – Parent Teacher Conferences in the evening – At Teacher's discretion
October 19 – No School
October 20 – Fall Festival/Pumpkin Patch
October 22-23 – Teacher Planning Day – No School for Students
October 26 – B.E.S.T. Assembly