Thursday, March 12, 2021
Posted March 12, 2021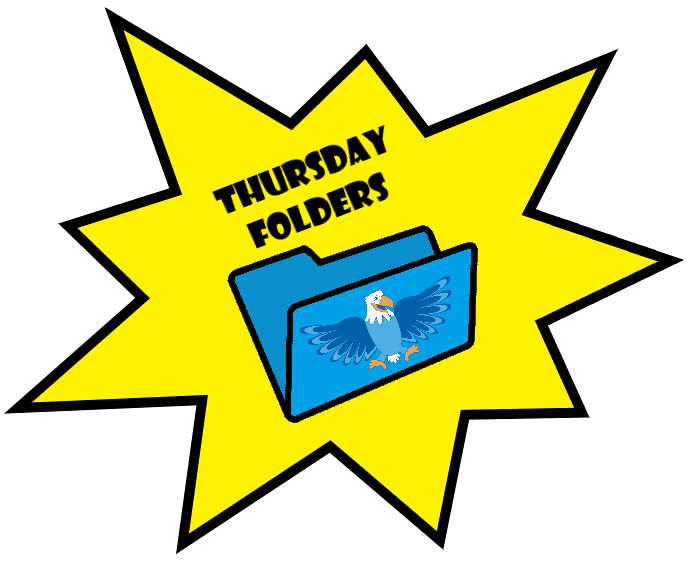 Principal's Corner
A note from Sean Precious, our Instructional Superintendent about the Principal Selection Process:
Dear Asbury Elementary School Community, 
After a robust and thorough principal selection process, we are excited to announce that Jeanna Doung has been selected as the new principal of Asbury Elementary School for the 2021-2022 school year. We are confident Jeanna will build upon the many strengths of Asbury and that she will carry and expand Asbury's strong foundation of success for students.
Jeanna Doung has been with DPS for over 10 years. Over these ten years, she has taught, coached, and worked with the literacy department. Currently, she is an interim principal at Asbury Elementary. Prior to coming to Denver, she lived and taught abroad for 9 years of her career, including Guatemala, South Korea, and Cambodia.
I would also like to take this opportunity to thank everyone who contributed input and feedback into the selection process. A huge thank you and my sincerest gratitude also goes out to the Collaborative School Committee (CSC) for their hard work and being an integral part of this process. These committees served the school community very well and their unwavering commitment to the ongoing success of Asbury throughout the hiring process was apparent at every turn. I also want to thank the greater Asbury community for providing such rich feedback after viewing the candidate's videos. We appreciate your engagement in this remote setting.
Look forward to more communication from Jeanna soon. For the moment, please join me in welcoming  Jeanna as the new principal of Asbury Elementary! Here is a link to the letter in Spanish (that starts on the 2nd page).
Sean Precious                                                   
Regional Instructional Superintendent         
---
School Notes
---
PTSO  
Thank you for coming to A Magical Evening at Asbury!  The evening was a tremendous success due to YOU, our amazing community!  
PTSO Board Elections

 are coming up in May and we now have 1 open position: President!  Please consider running-we need you!  And this is a position that you could team up with a friend!  No prior experience is required,  just a desire to be involved in helping the Asbury community thrive!  See the flyer below for position descriptions and duties.  Please email 

Asbury.PTSO@gmail.com

 or call Kristi Leech (303) 548-1289 to discuss the different roles or for any further questions.  
Help wanted!  The Asbury Backpack Program 

provides families in our community with a backpack of nutritious food every Thursday. If you'd like to receive a backpack, and are not already a part of the program please sign up by clicking on one of the links below:.
Receive a Backpack     Recibir una mochilia de comida
The Backpack program is run by volunteers. If you would like to help by filling and delivering backpacks Sign Up HERE.
If you would like to provide a monetary donation to support families in our community you can send your donation via Venmo to @AsburyPTSO (in the comments put a note that it's for the backpack program).
If you have questions please contact the co-Chairs of the program:
Amy Fitzgerald          amy.jo.fitzgerald@gmail.com
Courtney Cauthon  cauthon.courtney@gmail.com
John Bradley           daytona21@hotmail.com
---
Important Dates:
3/19/21 – Dine Out event with Euro Crepes

4/12/21 – Dine Out event with Torchy's Tacos

4/26 /21 – 4/30/21 – Read-A-Thon

5/3/21 – Dine Out event with Chipotle
---
Parent Resources:
Technology Resources from Mrs. Ravel (updated)NEW Info.
Important Information from Previous Thursday Folders
---
Flyers/Links
ASBURY TALENT SHOW SAVE THE DATE!
PTSO Board Duties and Position Descriptions