Thursday Folders, September 3, 2020
Posted September 3, 2020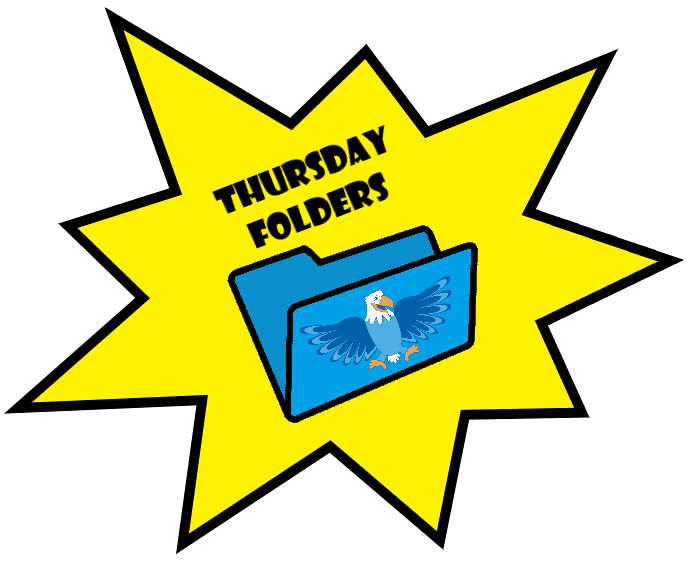 Thursday Folders, September 3, 2020
---
Principal's Corner
Week Two is under our belts and we are so grateful for the feedback and emails in order to keep us moving in the right direction. I am so excited about the Fall Fun Run that will take place on September 26th. Join us from 9-12 to run around our fantastic neighborhood, see teachers cheering you on and have the chance to build community and fundraise for our 20/21 school year. We hope to see you there! 
---
School Notes
Denver Public Schools will continue to serve meals for curbside pickup at locations throughout Denver. Breakfast and lunch will be available for curbside pickup from 

11 a.m. to 1 p.m.

Monday through Friday. Unfortunately, weekend meals will no longer be available as of Aug. 24. Students do not need to be present to pick up meals – you just need to provide each student's name, school, and student ID number. Additional meals for students who are not eligible for free- and reduced-price meals, non-DPS students, and adults can be purchased. Families can apply for student meal benefits 

here

. Please see the list of 

current meal locations

, as well as meal locations offering service starting Aug. 24.
Families have until 

mid-September

 to make a final enrollment decision for their students, whether they prefer a virtual program or as much in-person learning as health conditions permit. In the next few weeks, we will share information on COVID-19 risks and the health guidelines we will be using, as well as a more specific deadline for families to make their final enrollment decision for the first semester. As a reminder, families can select their preferred option on the 

Parent Portal

 

or by contacting their school. 
Please join Mrs. FaJohn or Mrs. Doung for a weekly town hall. We will address your questions and concerns as best we can during this zoom meeting. Please follow

 

this link

 

to join (passcode: eagles).  Town halls will be on Mondays at 5 pm. There will be NO town hall on 9/7. 
---
PTSO
SAVE THE DATE! 

The Asbury Fall Fun Run will be on Sept. 26th from 9am – 12pm. Join us as our community comes together for a socially distanced walk/run through the Asbury neighborhood.  More details to come!
In these challenging times of remote learning, the staff at Asbury has risen up to meet the needs of our students and continue to build the strong community we all love! We are SO fortunate to have such caring teachers and staff at Asbury and it's time we show them some love. Our teachers CAN do virtually anything and this month we are going to show them our appreciation…virtually! 

Each Friday in the month of September, we are asking your family to complete a small task that will make a BIG difference. Please mark your calendars and look out for more updates to come!

Friday, September 4th:

 Email your teacher a thank you note! 

Friday, September 11th: 

Draw or create a picture of your teacher. Take a picture of your masterpiece and upload to your SeeSaw classroom. 

Friday, September 18th: 

Use FlipGrid to record a video message. Use this link: 

We love Asbury teachers because…

Friday, September 25th:

 Your Choice! Reach out to your teachers in some way to say thank you! 🙂 
---
Important Dates:
9/7 No school  Labor Day
9/26 Asbury Fall Fun Run
---
Parent Resources:
Technology Resources from Mrs. Ravel (updated) – bookmark this!
---
Flyers/Links
NEW – Asbury Enrichment Opportunities
Chess Wizards Enrichment Flyer