Thursday Folders September 13th, 2018
Posted September 13, 2018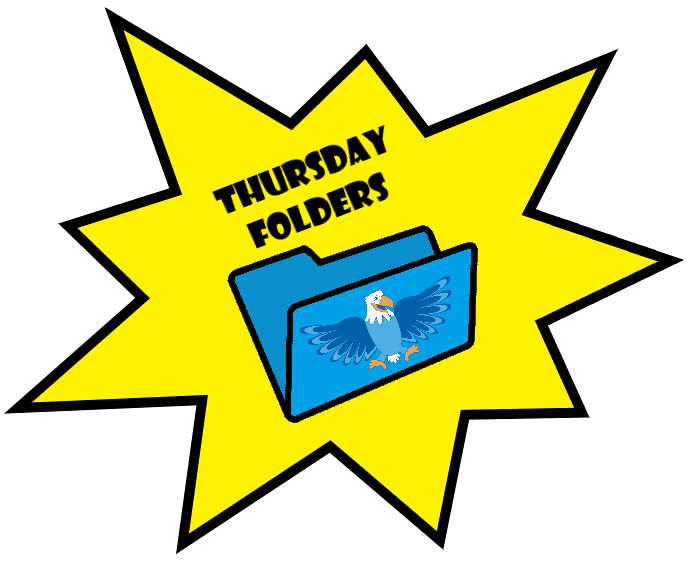 Office Reminders:  
Please do not drop your students off at Kiss 'n Go if the teachers are not there to assist them (the bell has rung and classes may have already gone in). Please drive to Lafayette and make sure they go in through the office. All students must check in at the office after the tardy bell rings.
We have an opening on our Collaborative School Committee board.   Please consider serving Asbury in this manner and fill out a nomination form.  They need to be turned in by Sept. 27th.
If you have any questions about this committee please contact Mrs. FaJohn.
Weekly Flyers:
Family Learning Nights at Asbury
Important Dates:
September 18 – Individual Picture Day – All orders are online
September 18 – 6:30-7:30 – Band Instrument Night – 4th and 5th grade band students
September 20, 25 and 27  – Band for NEW members only- 4th and 5th grade students  See Schedule
September 20- Family Curriculum Night 6:00pm
September 21 – PTSO Carnival  5:00-7:30pm
September 28 – Asbury ONLY Planning Day –  No School for Students
October 2 – 7:30-8:15 am- First Band practice for ALL Band Students
October 2 – CSC (3:30pm) and PTSO (6:00pm) Meetings
October 4 – Dartmania After School Fundraiser
October 7 – National Walk to School Day
October 15-18 – Parent Teacher Conferences – Sign Up with Teacher
October 19 – No School
October 20 – Fall Festival/Pumpkin Patch
October 22-23 – Teacher Planning Day – No School for Students
October 26 – B.E.S.T. Assembly
October 27 – The Boulangerie Dine Out for Asbury (8:00am-3:00pm)
November 5 – Boosterthon Pep Rally – PTSO
November 14 – Boosterthon Fun Run – PTSO
November 19-23 – Thanksgiving Break – No School
December 11 – CSC (3:30) and PTSO (6:00)
December 11 – Chipotle Dine Out for Asbury from 5:00pm-9:00pm
December 13 – Fall Band Concert 4:00pm
December 13 – Expo Night 6:00pm
December 21 – Best Assembly
December 24-January 4 – Winter Break