Thursday Folders, October 8, 2020   
Posted October 8, 2020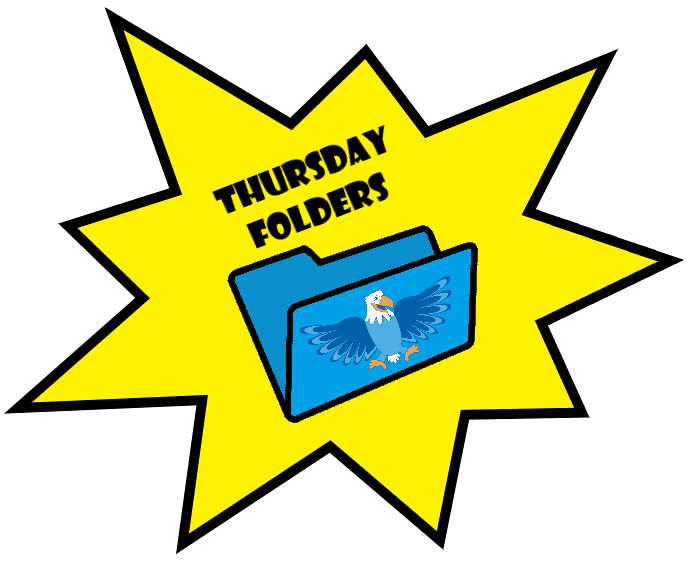 Principal's Corner
Eagle Families, 
Thank you to all of the families who reached out to say thank you and send their love in support of my decision to transition out of Asbury in January. Decisions like these are never made easily and I appreciate your support! I have had an amazing 6 years at Asbury and I know that I am leaving Asbury with a strong vision and community that will carry on long after I go. I am excited for Ms. Doung to get to know you all, and your students, even more. Please join her on Tuesday, 10/13 at 8:30 – 9:15 or Thursday night, 10/15 from 5:00 -5:45 for "Tea with Mrs. Doung."    She welcomes all of you to a zoom to get to know a little more about who she is and her leadership path. Here is the Zoom link.
---
School Notes
---
PTSO
Dine Out:

Upcoming Dine Out Dates

:  

Chipotle

 – 10/13/20 – 5-9pm, DU Location only – 33% donation (Flyers attached)

Morgan's Liquors

 – 10/31 (Halloween!) – ALL DAY – Spend $1-$49 (10% donation), $50-$99 (15% donation), $100+ (20% donation)

Chook 

– 11/10/20 – ALL DAY, Pearl Street location only – 20% donation

Papa John's

 – 12/10/20 – ALL DAY, ALL LOCATIONS – 20% donation
Open Positions for Room Supporters (formally called Room Parents)  

Would you like to support classroom teachers while getting to know fellow families in your children's class or grade?  Then, being a Room Supporter is a great job for you!  This year, the role of a Room Supporter looks different than years past, but it is even more important to ensure that communication and community building is at the forefront.  If you would like to learn more about being a Room Supporter and would like to see the revised Room Supporter Handbook during this time of Covid-19, please email Meaghan McCabe, the Room Supporter Coordinator, @ 

meaghanomccabe@yahoo.com

.  I look forward to speaking with you! 
Business Sponsor  

Are you interested or do you know someone interested in being a Business Sponsor? Now is the time to support Asbury students and staff while promoting your product or service. You'll also receive the benefit of a tax write off. Please contact Andrea Cocking or Kelly Smith to get signed up and get your banner up!
No Brainer Fundraisers – Box Tops for Education – 

Download the Box Tops for Education app. Once your account is set up,  just upload your receipt whenever you purchase products with the Box Top label. Asbury will get $.10 for each box top.  Every little bit adds up!  Go to 

https://www.boxtops4education.com/

 for details on the program.
Asbury Fall Flash Sale!

  The PTSO had some great auction items leftover from the Spring Wing that never happened last year because of COVID and we didn't want you to miss out!  We will be having a quick online auction from now until October 16th – check it out at the link below. Happy bidding and good luck!      

https://charityauction.bid/AsburyFallFlashSale
---
Important Dates:
10/13 Tea with Mrs.  Doung (8:15) 
10/13 Dine out for Asbury at Chipotle
10/15 Tea with Mrs.  Doung (5:00) 
10/16, 10/19, 10/20 NO SCHOOL
10/31 – Dine out for Asbury at Morgan's Liquors
---
Parent Resources:
Technology Resources from Mrs. Ravel (updated) – bookmark this!
---
Flyers/Links
Chipotle Dine Out Event (Spanish)