Thursday Folders October 4th, 2018
Posted October 4, 2018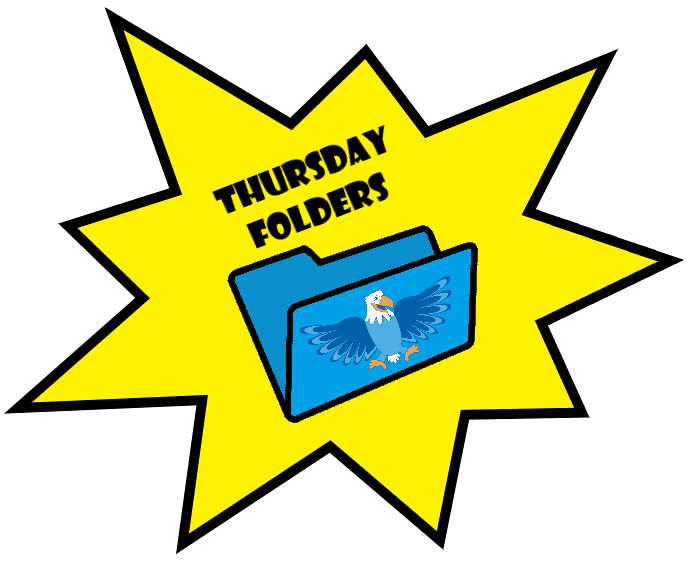 ** Urgent** We need CSC nominations! Please nominate yourself or a friend for a chance to be a decision maker at Asbury.
Asbury has always welcomed dogs on our field before 6:00am and after 6:00pm. Unfortunately, many people have not cleaned up after their pets and we find dog waste daily on our field and our playground. This is a huge health risk to our students and staff and so, effective immediately, dogs are not allowed on Asbury Elementary property. We will have the playground and field monitored by the local police department and violators will be ticketed. Thank you for your cooperation in this matter as we try to keep our children safe and healthy.
Office Reminders:    
Please go to the following link to sign up for parent-teacher conferences if you have not already done so. You can also find this sign-up through the School Deets app at the bottom of the screen under Bookmarks (see attached photo).
Conferences Sign Up Genius Link – all classrooms and teachers
Please have your student check the LOST AND FOUND for any missing items. As the weather cools off, more and more jackets lose their owners.
SchoolChoice Window: Jan. 15-Feb. 15
In our effort to continually improve the enrollment process for our schools and families, the SchoolChoice window for the 2019-20 school year will be Jan. 15 to Feb. 15, 2019.
Feedback from schools and families told us that everyone involved would like to receive school placements sooner. Schools wanted more time to plan for their incoming students; and families wanted to know more quickly what schools their children were accepted to.
This new month-long window will achieve these goals, while still giving families plenty of time to research schools outside of busy times in the fall and around holiday breaks. If you have questions, visit schoolchoice.dpsk12.org, email schoolchoice@dpsk12.org or call 720-423-3493.
Families will now receive emergency texts from the district. The communications team will also send emergency robo-calls. Messages will be sent during crises such as lockdowns, evacuations and weather delays/closures. We are excited about this change because sending text messages will inform families of crises in a much shorter time frame than what it takes for a robo-call or robo-email to be delivered.
Parents and guardians, you have been automatically opted-in to receive emergency texts based on cell phone numbers provided during registration. Please check to make sure your information is up-to-date in Parent Portal. Messages will be sent in English and Spanish.
Learn more about lockdowns and lockouts here.
Weekly Flyers:
Kona Ice Information 10-9-2018
Important Dates:
October 4 – Dartmania After School Fundraiser 4:00-8:00pm
October 5 – Individual Picture Retake Day
October 9 – Kona Ice 3:15-4:45pm
October 10 – National Walk to School Day
October 15-18 – Parent Teacher Conferences – Sign Up with Teacher or Sign up Genesis  
October 15 – First Art Gallery Opening 3:15-4:00pm
October 19 – No School
October 20 – Fall Festival/Pumpkin Patch
October 22-23 – Teacher Planning Day – No School for Students
October 24 – 5th grade to Shadow at Grant Middle School
October 26 – B.E.S.T. Assembly 9:00 am
October 27 – The Boulangerie Dine Out for Asbury (8:00am-3:00pm)
November 5 – Boosterthon Pep Rally – PTSO
November 6 – CSC (3:30) and PTSO (6:00)
November 13 – Matinee Performance of 5th Grade Musical: The Jungle Book 2:00pm
November 14 – Boosterthon Fun Run – PTSO
November 15 – Evening Performance of 5th Grade Musical: The Jungle Book 7:00pm
November 19-23 – Thanksgiving Break – No School
November 29 – PBL and Equity Night Potluck (Thankful for Asbury)
December 4 – CSC (3:30) and PTSO (6:00)
December 11 – Chipotle Dine Out for Asbury from 5:00pm-9:00pm
December 13 – Fall Band Concert 4:00pm
December 13 – Expo Night 6:00pm
December 21 – B.E.S.T. Assembly
December 24-January 4 – Winter Break