Thursday Folders, October 24, 2019
Posted October 24, 2019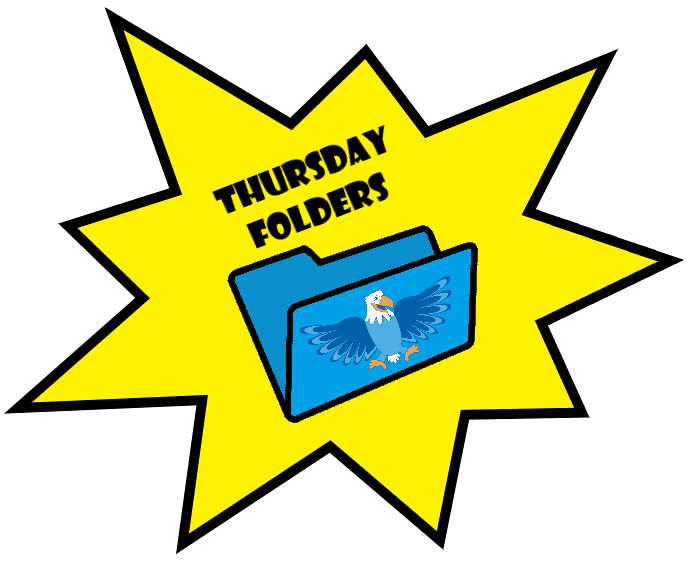 School Notes
Hands up for Children is a program sponsored by Asbury and many very dedicated volunteers.  When families sign up they will receive a large, overflowing backpack full of food, bread, and produce.  If you are interested we have applications in the office. There are currently a few openings for this program.

Thanksgiving Luncheon

signup

(click here)  

See the link below for the weekly flyers

Halloween Parade begins at

2:00 pm

Parents can come at 1:45 to help their students get their costumes on.   See flyer on the website.

When DPS calls a Two Hour Delay because of weather Asbury will start at 10:30 am.   Discovery Link EARLY RISER REGISTERED STUDENTS ONLY – MAY COME AT 8:30 am. DPS will relay this information on the website and on all the local TV Stations.
PTSO
DIRECT GIVE CAMPAIGN KICK OFF PARTY will be tomorrow at 8:00 am (Friday) on the blacktop. 
Informational Packets will be going home with all students today, so be sure to check your student's backpack to see what this important fundraiser is all about.

The campaign will run through Thursday, November 21st. 
ANNUAL PEARL WINE TASTING TICKETS are on sale now! 
When: Saturday, November 9th

Where: JW Marriott Cherry Creek

VIP tickets are $65 = 5:30 entrance

General Admission tickets are $45 = 6:30 entrance

A portion of all ticket sales will go back to Asbury. 
Purchase tickets online at

pwcwinetastingtickets.cheddarup.com

Purchase tickets on the playground at drop-off or pick-up today and tomorrow. 

Look for a PTSO rep with a "Tickets" sign. 

We'll be taking cash, check or Venmo payments.
Month at a Glance
October/November 2019
October 25 – PTSO – Direct Give Campaign Kick off
October 25 – Individual Picture Retake Day
October 25 – Carnival winners – Staff/Student Basketball  game 
October 28 – B.E.S.T Assembly – 2:00pm – Auditorium
October 29 – Fire Prevention Week – Smoke Trailer and Fire safety presentation
October 31 – Halloween Parade: 2:00 pm  See information sent home last week
November 1 – Creede Repertory Theater – "Best Foot Forward"
November 9 – Pearl Wine Event at JW Marriott Cherry Creek
November 12 – Fall Expo and 4th Grade MMusic Performance 
November 14 – Thanksgiving Luncheon and PTSO Fun Run
Weekly Flyers – Thursday, October 24, 2019