Thursday Folders – November 5, 2020
Posted November 5, 2020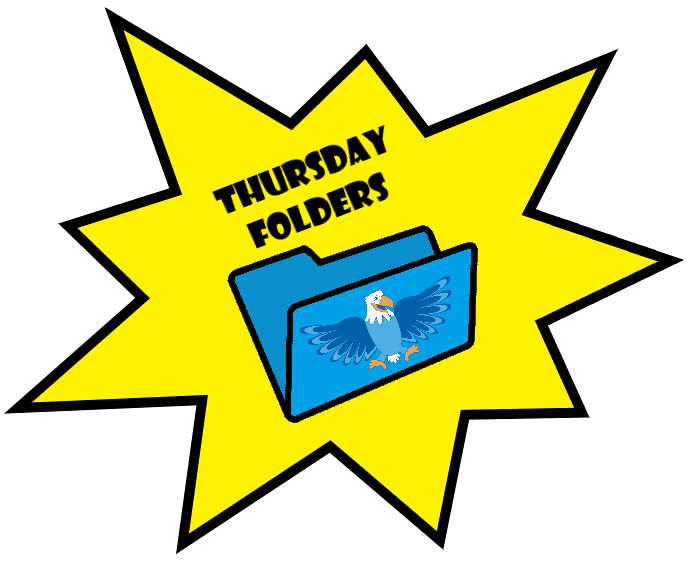 Principal's Corner
Alicia and I wanted to take a moment of gratitude. We realize just how much change and pivoting we have had to do over the last 7 months. Each time we go through another change we prioritize safety, instruction, and the social-emotional needs of our entire community. Despite our individual situations we continue to come together because we know we must. We just want to take a moment and acknowledge you, your thoughtfulness, and your support of our students. 
Jeanna & Alicia 
---
School Notes
ANY AND ALL COVID questions should be directed to the Nurse's office at 720-424-9755
No adults will be allowed past the office unless there is a student emergency. If your student is arriving late or leaving early there is a 

sign-in/out QR code

 (please bookmark in case you do not bring your phone)  on the office door you can use.
---
PTSO
Dine Out:

Upcoming Dine Out Dates

:  

Chook 

– 11/10/20 – ALL DAY, Pearl Street location only – 20% donation

Papa John's

 – 12/10/20 – ALL DAY, ALL LOCATIONS – 20% donation
The Asbury Backpack Program Needs Your Help

!
Sign Up Here to help support Asbury families with food boxes.
Open Positions for Room Supporters (formally called Room Parents)  

Would you like to support classroom teachers while getting to know fellow families in your children's class or grade?  Then, being a Room Supporter is a great job for you!  This year, the role of a Room Supporter looks different than years past, but it is even more important to ensure that communication and community building is at the forefront.  If you would like to learn more about being a Room Supporter and would like to see the revised Room Supporter Handbook during this time of Covid-19, please email Meaghan McCabe, the Room Supporter Coordinator, @ 

meaghanomccabe@yahoo.com

.  I look forward to speaking with you! 
We are looking for Room Supporters to support our wonderful staff and students.  You will notice that we created the role of Support Staff Supporter and Specials Staff Supporter to ensure that all staff and students receive the help they deserve.  If you are interested in learning more about the role, please email Meaghan McCabe, the Room Supporter Coordinator, at meaghanomccabe@yahoo.com.  Thank you for your support!
Here are the classes and teams where we are looking for support:
4th Grade – Ms. Van Sant: 5th Grade – Mr. Altenburger: Support Team Supporter (supports MM, GT, ELD, Intervention, and Psychology) : Specials Team Supporter (supports Music, Technology, P.E., and Art)
Business Sponsor  

Are you interested or do you know someone interested in being a Business Sponsor? Now is the time to support Asbury students and staff while promoting your product or service. You'll also receive the benefit of a tax write off. Please contact Andrea Cocking or Kelly Smith to get signed up and get your banner up!
Important Dates:
11/10 – Dine out for Asbury at Chook (ALL DAY)
11/20, 11/23-11/27 – Thanksgiving Break/No school
12/10 – Dine out for Asbury at Papa John's (ALL DAY)
---
Parent Resources:
Technology Resources from Mrs. Ravel (updated) – bookmark this!
---
Flyers/Links