Thursday Folders – November 29th, 2018
Posted November 29, 2018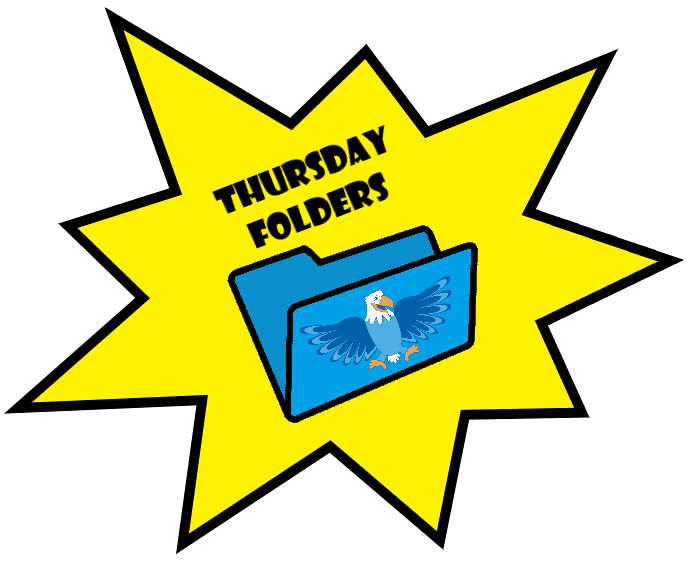 Principal files –  We hope you had a Happy Thanksgiving.  To continue that theme, join us tonight from 6:00-8:00pm for a night of information,  good food and friends at the "Grateful for Asbury Potluck".  Also, Ms. Kennedy our Personalized Learning Coach will share information on her program designed especially for Asbury.
Time to Shine – Our Fifth grade class collected over 1,000 coats for Coats for Colorado and personally delivered them to Dependable Cleaners on Broadway.  Our Third Grade Soles for Souls Shoe Drive continues through January 11,2019.  
Office Reminders:   
Please call the attendance line by 9:00 am if your child is going to be absent on any given day.  The number is 720-424-9797.
Asbury is a Weather Delay School.   Please see attached information about this process from
Denver Public Schools.
Weekly Flyers:
Lunch Menu – December
Weather Delay Information – Asbury is a Weather Delay School
PAC – (Parent Advisory Committee) ELA Families – Flyer
Important Dates:
November 29 – PBL and Equity Night Potluck (Grateful for Asbury) 6:00
November 30 – Asbury Spirit Day – Wear your Asbury T-Shirt or a blue t-shirt
November 30 – Digital Citizenship Assembly Grades 3-5  – 9:00-9:45
December 4 – CSC (3:30) and PTSO (6:00)
December 6 – PAC (Parent Advisory Committee) Meeting 6:00-7:00pm
December 11 – Dine Out for Asbury – Chipotle – 20% back to Asbury – 5:00pm-9:00pm
December 13 – Fall Band Concert 4:00pm (Time may change)
December 13 – Expo Night 6:00pm
December 21 – B.E.S.T. Assembly 2:00
December 24-January 4 – Winter Break
January 7 – Monday – Students return
January 8 – CSC (3:30) and PTSO (6:00)
January 17 – Middle School Night 5:00-6:00pm
January 17 – Literacy Night – 6:00-7:00pm
January 21 – Martin Luther King Jr. day – NO SCHOOL
February 1 – Teacher Planning – No School for Students
February 4 – Teacher Planning – No School for Students
February 5 – CSC (3:30) and PTSO (6:00)
February 18 – Presidents Day – No School
February 21- Math Night – 6:00pm
February 22 – B.E.S.T.  Assembly – 9:00am
February 22 – End of 2nd Trimester SBPR's (report cards) go home
February 25 – Art Gallery Opening – 3:15-4:00pm (Judged show selected students)
February 28 – PAC (Parent Advisory Committee) ELA Students 6:00-7:00pm room 208
March 4 – Teacher Planning – No School for students
March 5 – CSC (3:30) and PTSO (6:00)
March 14 – CMAS  Parent Test Prep – 6:00
March 21 – 3rd and 4th grade Music Concert – time and location TBD
March 25-March 29  – Spring Break – No School
April 2 – CSC (3:30) and PTSO (6:00)