Thursday Folders November 15th, 2018
Posted November 15, 2018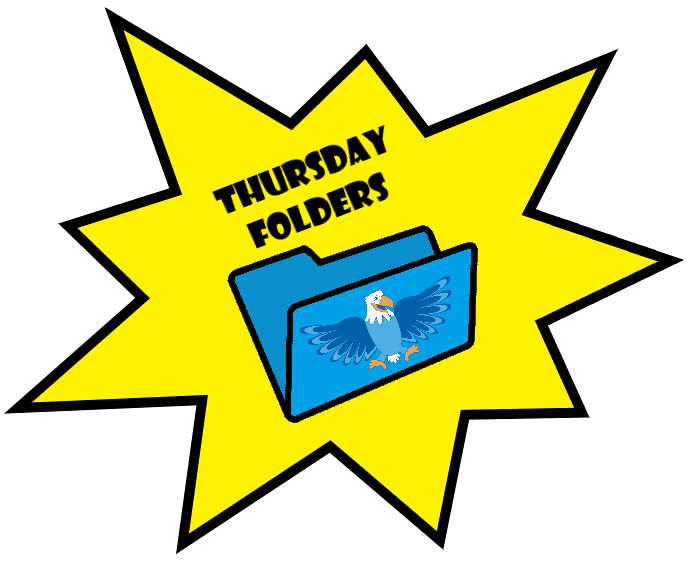 Office Reminders:    PLEASE CHECK LOST AND FOUND.
All remaining items will be donated this Friday, November 16th, no exceptions.
Please make sure your students come dressed appropriately for colder weather, we will go outside for recess unless there is extreme weather conditions.
Please call the attendance line by 9:00 am if your child is going to be absent on any given day.  The number is 720-424-9797.
Join us for the 5th grade musical, The Jungle Book, this evening at 7:00pm in the Auditorium.
Weekly Flyers:
School of Choice for Information
Dine Out for Asbury: Chick-Fil-A
Important Dates:
November 15 – Evening Performance of 5th Grade Musical: The Jungle Book 7:00pm
November 19-23 – Thanksgiving Break – No School
November 27 – Dine out for Asbury – Chick-fil-a Spirit Night –  15% back to Asbury
November 29 – PBL and Equity Night Potluck (Grateful for Asbury) 6:00
November 30 – Digital Citizenship Assembly Grades 3-5
December 4 – CSC (3:30) and PTSO (6:00)
December 6 – PAC (Parent Advisory Committee) Meeting 6:00-7:00pm
December 11 – Dine Out for Asbury – Chipotle – 20% back to Asbury – 5:00pm-9:00pm
December 13 – Fall Band Concert 4:00pm
December 13 – Expo Night 6:00pm
December 21 – B.E.S.T. Assembly 2:30
December 24-January 4 – Winter Break
January 7 – Monday – Students return
January 8 – CSC (3:30) and PTSO (6:00)
January 17 – Literacy Night
January 21 – Martin Luther King Jr. day – NO SCHOOL
February 1 – Teacher Planning – No School for Students
February 4 – Teacher Planning – No School for Students
February 5 – CSC (3:30) and PTSO (6:00)
February 18 – Presidents Day – No School
February 21- Math Night – 6:00pm
February 22 – B.E.S.T.  Assembly – 9:00am
February 25 – Art Gallery Opening – 3:15-4:00pm
March 4 – Teacher Planning – No School for students
March 5 – CSC (3:30) and PTSO (6:00)