Thursday Folders – May 30, 2019
Posted May 30, 2019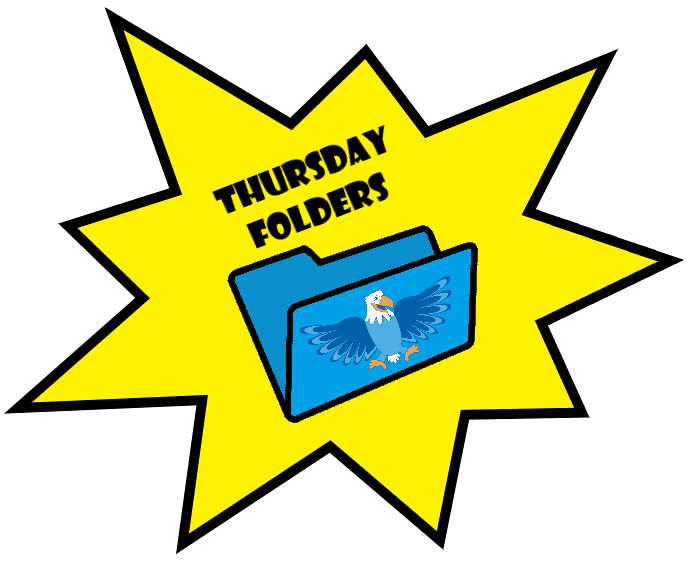 Please use this link to the Thursday Folders to see any and all flyers that came out this week. 05/30/19.    If your student is not going to be at school the last day (May 31st) please let the teacher know so they can give you your students report card.
The staff at Asbury would like to say thank all our families for your wonderful support  this school year. THIS is what makes Asbury a great school and community.
Have a great Summer.
PARENT SATISFACTION SURVEY
WE ONLY HAVE 36%  OF THE SURVEYS SUBMITTED.   THIS IS VERY IMPORTANT FOR ASBURY TO HAVE THIS COMPLETED. You may access it through the parent port at  myportal.dpsk12.org.  You have until June 7th, but of course we would like to see it completed before school is out.    These surveys are anonymous and confidential. Please take the time to fill this out- your voice is important to us. Please take the time to fill the survey out! This survey directly impacts our School Performance Rating.
Discovery Link is closed on the last day of school May 31st (morning and afternoon).   YMCA is closed both the afternoon of May 30 and the last day of school May 31st (morning and afternoon). YMCA will not be offering pick up and drop off to Asbury next year.
OFFICE REMINDERS:  Please keep your students lunch account current.  Everyday we generate letters that go home with your student if they owe lunch money.   Go to www.myschoolbucks.com     to set up an account and pay online.
***Edukit school supply orders are due June 1 for best pricing and free shipping.
Library Information – All Library books were due by May 13th and the cost for any replacement is $20.00.  Report cards will not be released to students who have
Weekly Flyers:
Year end letter from Ms. FaJohn
Important Dates:
May 30 – 5th Grade Continuation – 9:30am – 11:00am
May 31 – Last day of school – Dismissal at 12:15 Lunch will be served (different schedule)
                School Transportation will run exactly three hours earlier than normal stop time.
May 31 – 5th grade potluck at Belleview Park  East Pavilion – 4:00pm – 8:00pm
June 1 – Edukit orders with free shipping due today
July 16-August 6 – Online registration (Annual Family Update) through Parent Portal
August 7 – Paper registration at Asbury 7:00am – 4:00pm
ALL students must register so we know you are attending Asbury
August 15 – 5:00-5:30 Eagles Nest Welcome in classrooms
    If you didn't order school supplies from Edukit please bring them at this time.
August 15 – 5:30 – 6:30 -PTSO providing refreshments on the playground
August 19 – First Day of School