SchoolChoice Window Information
Posted October 3, 2018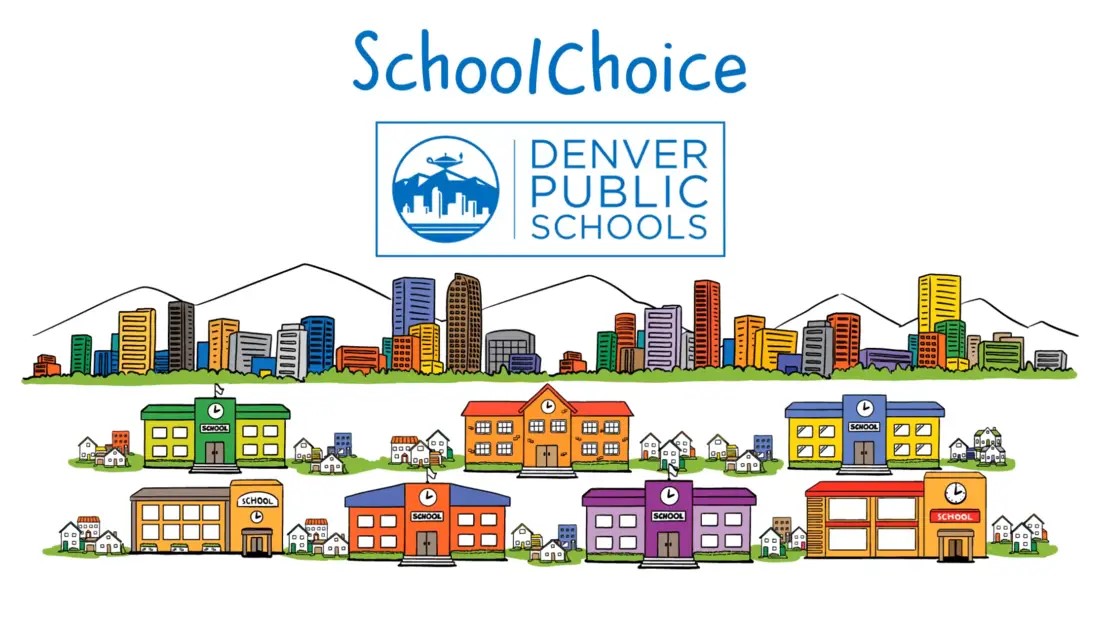 SchoolChoice Window: Jan. 15-Feb. 15
In our effort to continually improve the enrollment process for our schools and families, the SchoolChoice window for the 2019-20 school year will be Jan. 15 to Feb. 15, 2019.
Feedback from schools and families told us that everyone involved would like to receive school placements sooner. Schools wanted more time to plan for their incoming students; and families wanted to know more quickly what schools their children were accepted to.
This new month-long window will achieve these goals, while still giving families plenty of time to research schools outside of busy times in the fall and around holiday breaks. If you have questions, visit schoolchoice.dpsk12.org, email schoolchoice@dpsk12.org or call 720-423-3493.