This Friday is the Annual Asbury Carnival!
Posted September 20, 2018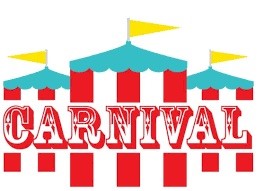 Our annual Carnival will be this Friday, September 21st from 5-7:30pm. There will be food, fun, and games for all ages, plus an auction and the infamous "Teacher Dates" to bid on. Tickets and passes will be available at the event. This community event is a great way to kick off the new year! Bring your friends, family and neighbors for an evening of fun.