Letter from the Principal – January 25, 2019
Posted January 25, 2019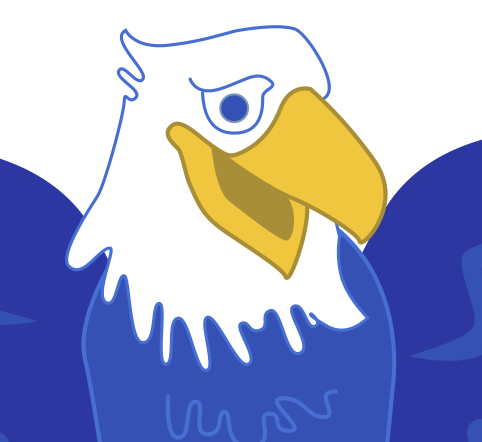 Dear Asbury Community,
As you may or may not be aware, on Tuesday, January 22nd, Denver teachers overwhelmingly voted to strike after agreements were not reached between the Denver Public Schools Board of Education and Denver Classroom Teachers Association (DCTA). As a result, teachers could begin strike efforts in the near future.
DPS has filed a request with state leaders to intervene. If the state does in fact choose to intervene, the start date of the strike could be pushed back. However, in the event that teachers move forward with striking, Asbury will be open and on normal schedule as it is the district's goal to maintain supporting our students and their education.
The district has secured the support of licensed DPS central office personnel that will be assigned to work at all of the schools throughout the district. Non-licensed central office personnel will also be assigned to school buildings in non-instructional roles (such as lunch supervision, playground support, etc.). The Asbury admin team will still be available and in the building to ensure that our students' safety is a priority, as well as to maintain as much normalcy as possible.
Please know that we will support whatever decision you make as to whether to keep your child at home during the strike, or to send them to school. (our attendance policy remains the same). We would also like to encourage you to visit the DPS website for updated information regarding the strike as more information becomes available. The district has provided a helpful link for families to access that provides helpful information to prepare your family in the event of a strike https://www.dpsk12.org/teacher-strike/. Updates are also being provided on the DPS Facebook page for those with access to social media.
Lastly, please know that we will communicate updates as needed as we become made aware, or as directed by district personnel in the event that urgent communication needs to be sent. Please reach out with any questions or concerns you may have that are not addressed in the information above or the information provided by the district. Thank you!
Best,
Alicia FaJohn
Principal