EduKit Ordering Information
Posted May 13, 2020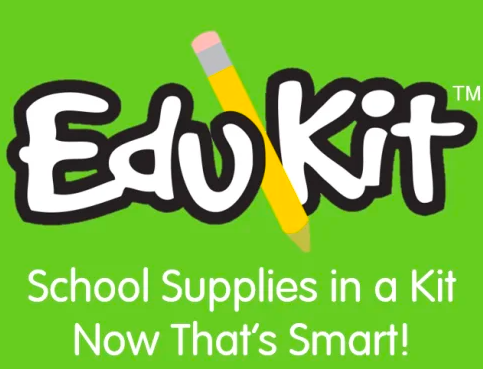 Go to this link to order your EduKit school supply kit – www.edukitinc.com.
Order by June 10, 2020 for best pricing and free shipping.  Your student's order will be available for pick up at the Open House on August 13, 2020.  Extended ordering is available June 11-July 24 for an additional fee and will be delivered to your home shortly before school begins.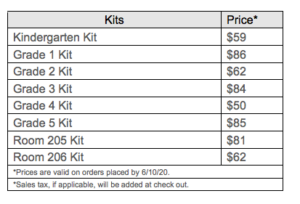 Visite www.edukitinc.com antes del 10 de junio de 2020 para obtener el mejor precio y envío gratis.  La orden de su estudiante estará disponible para recoger en la Casa Abierta, el 13 de agosto de 2020.
Los pedidos extendidos están disponibles del 11 de junio al 24 de julio por una tarifa adicional y se enviarán a su hogar poco antes de que comience la escuela.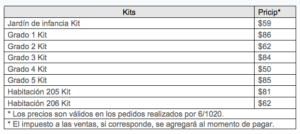 Note:  The school supply list if you want to make your own purchases is listed under the FAMILIES tab on the website too.