Discovery Links for Asbury Running at University Park
Posted October 7, 2021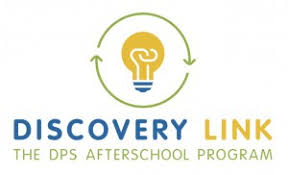 Hello Asbury Discovery Link Families,
University Park (U-Park) will be running camps for Asbury Discovery Link families on the following dates:
11/23, 11/24, 12/20, 12/21, 12/27, 12/28, 3/28, and 3/29
You can register for these camp days through your Asbury Family Managed Calendar in your School Care Works account. Please note camps will need to reach a minimum capacity of 15 students to take place.
Once registered for camp days, you will receive more information in regards to the camp's daily logistics at least a week before the first camp day.
If you have any questions, please let me know.
Best,
Leah C. Martinez
Program Supervisor – Asbury Elementary – 720-610-8342