Asbury Giving Tree for the Holiday Season!
Posted December 7, 2020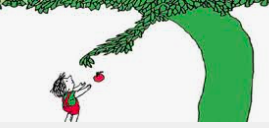 The Asbury Giving Tree is going virtual this year.
The Asbury Community Assistance Fund is hosting a holiday giving tree for Asbury families that are in need this holiday season. Please visit the Asbury Giving Tree to donate a gift.
Please donate all gifts by Wednesday, December 16th.
Thank you to our wonderful school community for making this happen!