2 Hour Delay – Monday, October 28, 2019
Posted October 28, 2019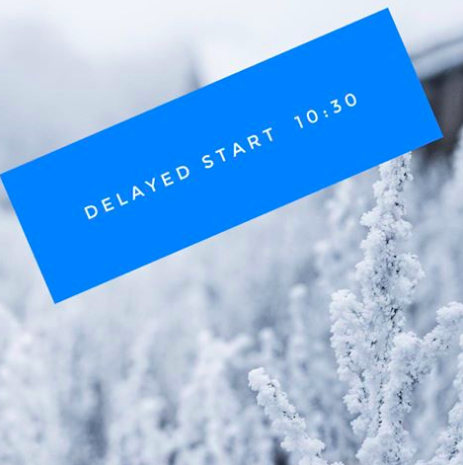 All DPS schools are on a 2-hour delayed start this morning, Monday, Oct. 28, due to winter weather and road conditions.
Asbury will begin the day at 10:30 am, with bus routes adjusted accordingly. More information on delayed starts is available here: https://www.dpsk12.org. The end time of the school day will not change.

Discovery Link will begin at 8:30.