Student Resources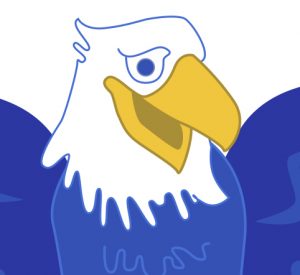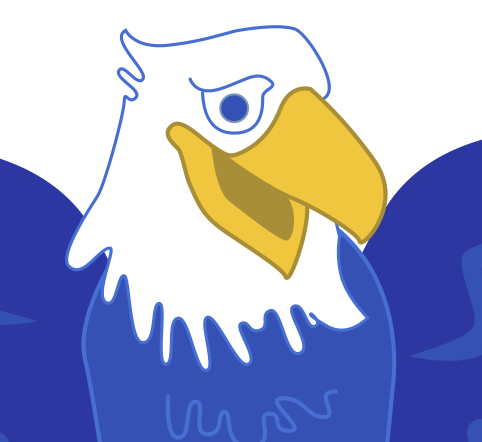 Click on Barry above to go to the Asbury Learning Links
Summer Resources:
All Grades
Accessing Your Google Account from Home (English)
Accessing Your Google Account from Home (Spanish)
The Bookies:  Superhero Bingo Reading Card
Barnes and Noble Summer Reading Program
Denver Public Library Summer of Reading 2018
***The math teachers would like to emphasize basic fact fluency and practicing word problems with visual models (show your work) this summer.***
Math – 1st – 2nd
Math – 3rd – 5th
1st Grade:
3rd Grade:
4th Grade:
Fourth Grade Literacy – Summer Suggestions
Hello to all future fourth graders and their families!  I hope you all have a wonderful summer! I look forward to spending next school year with you, working as a class and in small groups on all things reading and writing!
I am not going to give any required reading; however, I do have a suggestion. In 4
th
 grade, instead of reading logs, students are assigned a book report as homework each month.  The reports consist of reading a book and some type of project.  Each month, a different genre is required – so students can choose a book within a specific genre. I suggest that this summer when students choose what to read, they try different genres.  For example, in the fiction genre, there is a mystery, science fiction, historical fiction, fantasy fiction, classic fiction, humorous fiction, and so on.  In the nonfiction genre, there is a biography, history, procedural, sports, science, social sciences, and so on. Remember to keep track of your reading for Barry's Bookworms celebration!
I also encourage students to take every opportunity to write this summer.  Writing can be in the form of letters, journals, fiction, cartoons, whatever is fun for you.